Strip down
now browsing by tag
We got straight to work stripping the rebel down to the chassis, for evaluation and to work out what we'd let ourselves in for.
There were a few holes in the chassis where the battery has leaked and dissolved the underseal and corroded the steel. Its generally in good condition and was actually a bit better than we hoped.
The fiberglass also needs attention in places with work needed to replace seat supports, cracks around mounting holes, and some areas around the door catches.
Pictures: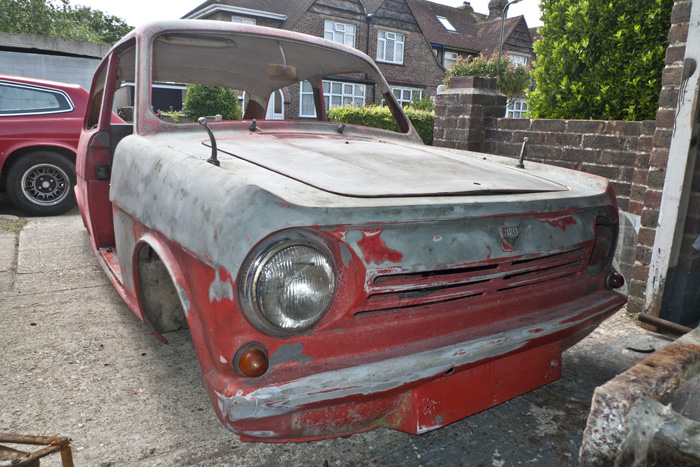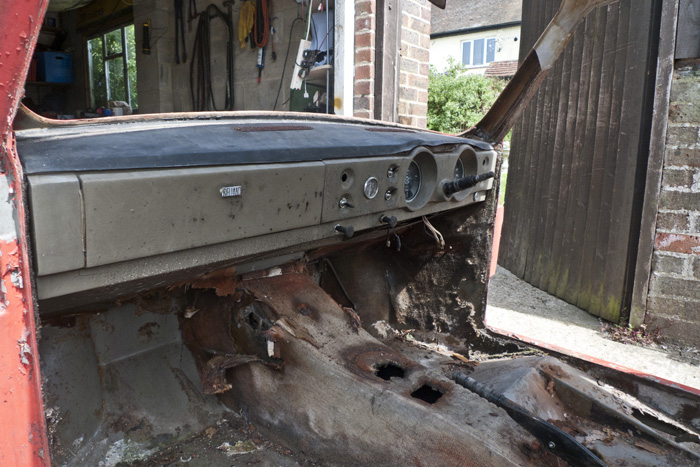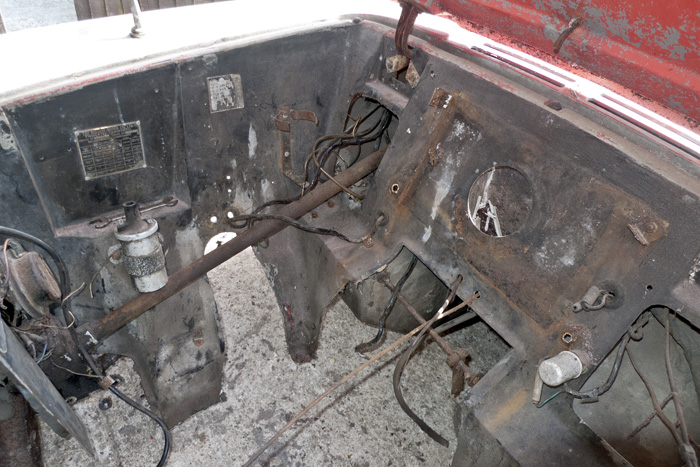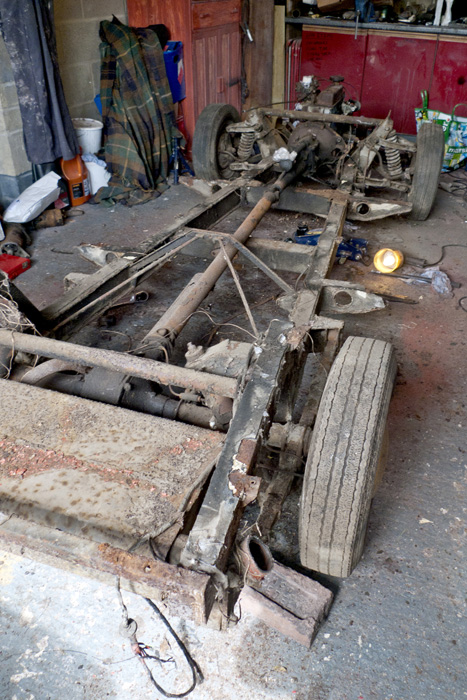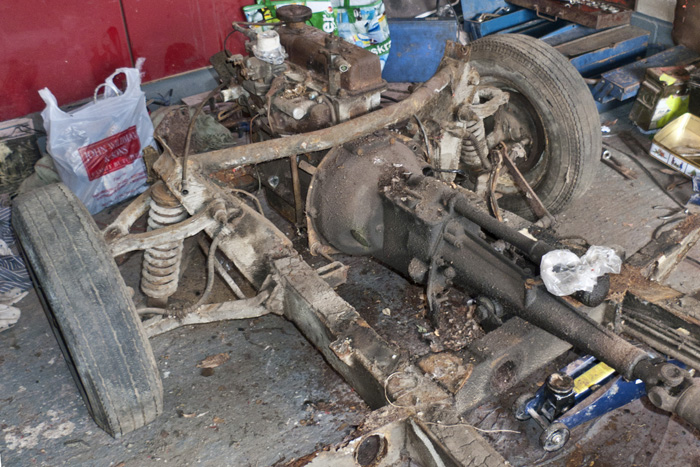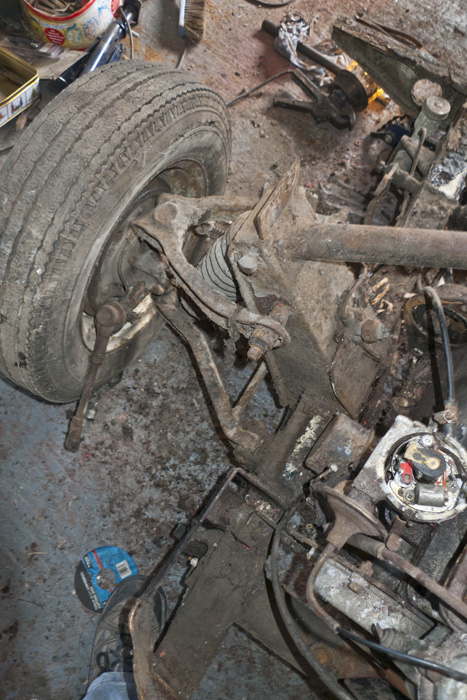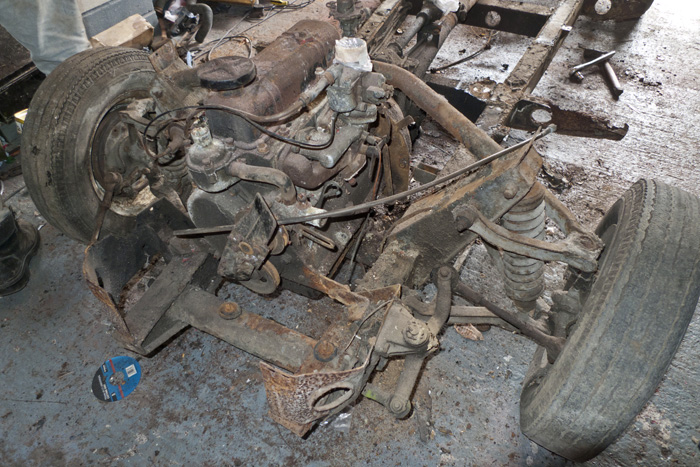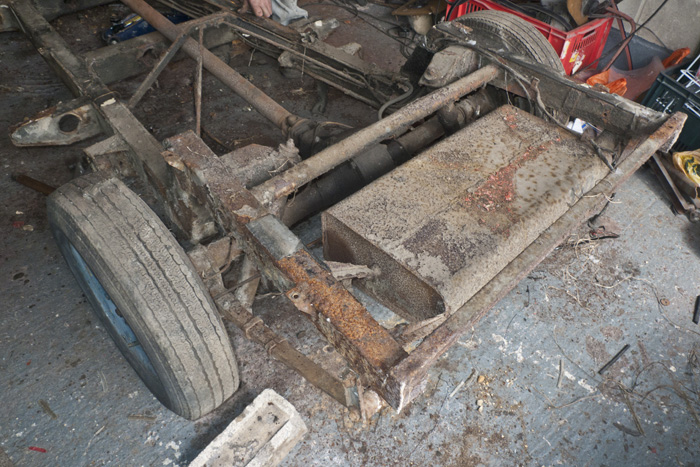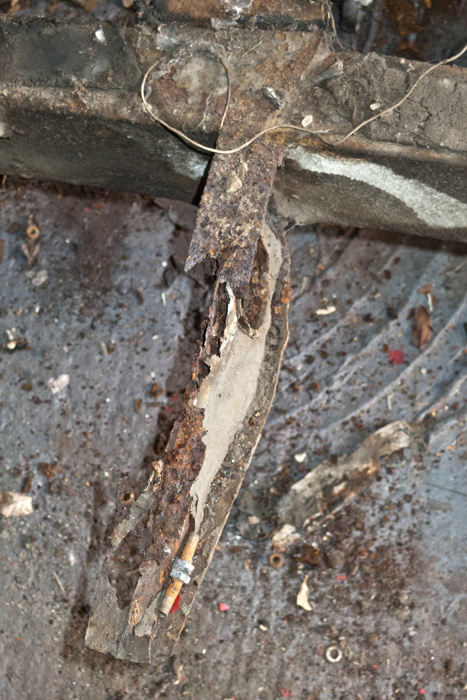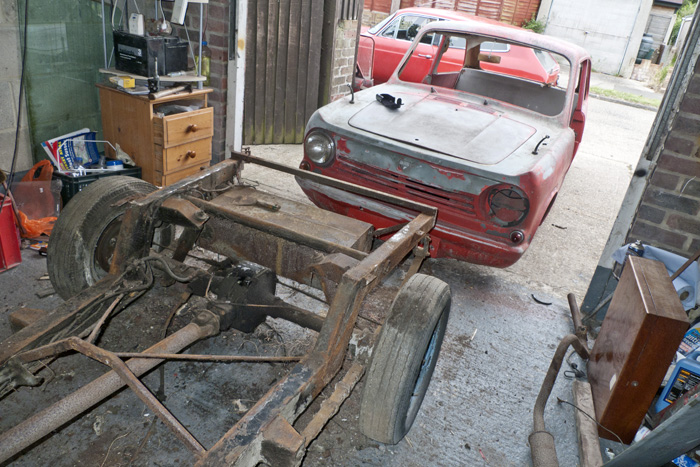 When the head was stripped off the engine it was found that the headgasket has corroded and let water into number two cylinder seizing the piston. Even  without removing the piston it was clear the bore was badly pitted.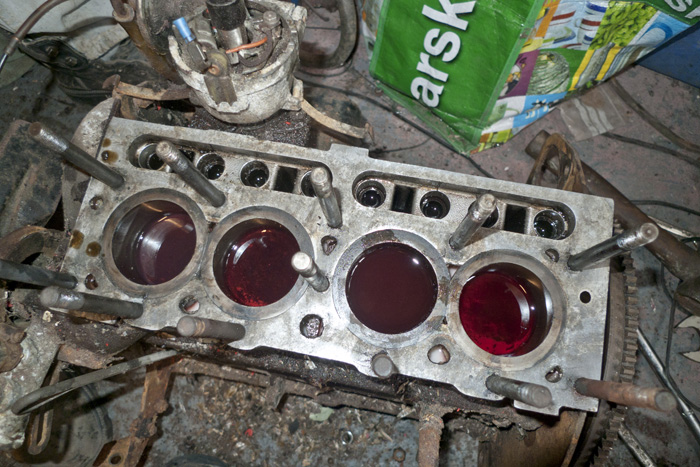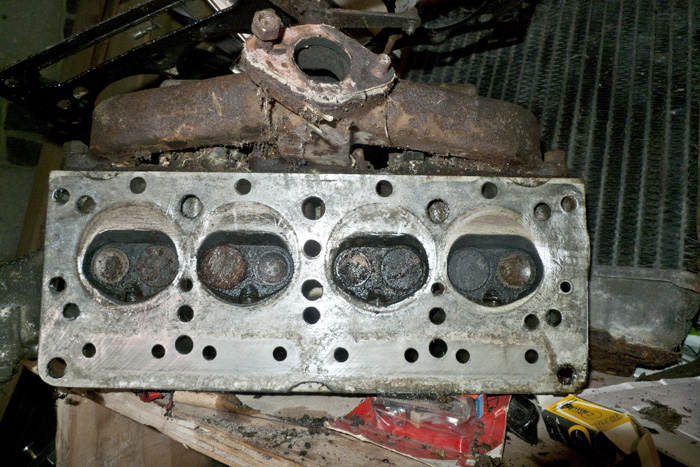 The initial plan was to just changing the Liner and Piston but we couldnt rule out needing an engine swap if parts prove too hard to find.
Photo of chassis cleanup to follow.