Skim
now browsing by tag
We decided to go for one of the 600cc engines we sourced from Ian. This had the advantage of not being seized… but not much else. There was some scoring to one of the liners but it was the best 600 we had and was probably good enough to give us a feel for the rebel as it would have driven when it left the factory…. Our first attempt to run the best of our engines resulted in a blowing headgasket so we sent the head off for a skim. This head is the one which came with the rebel, Rebel heads had extra porting done to the inlets and exhausts compared to the standard regal item, they were also higher compression. Ours was even higher than standard once skimmed!
Skimmed Head: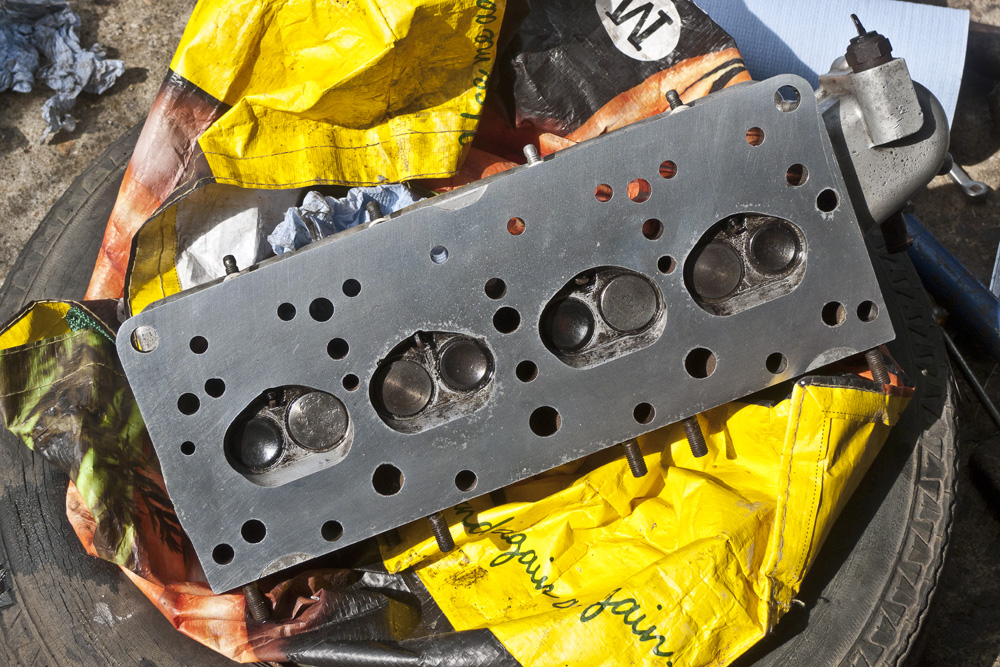 Block awaiting a skimmed head (pedantic Relaint purists will be pleased to know this is a 598cc engine! as per original spec)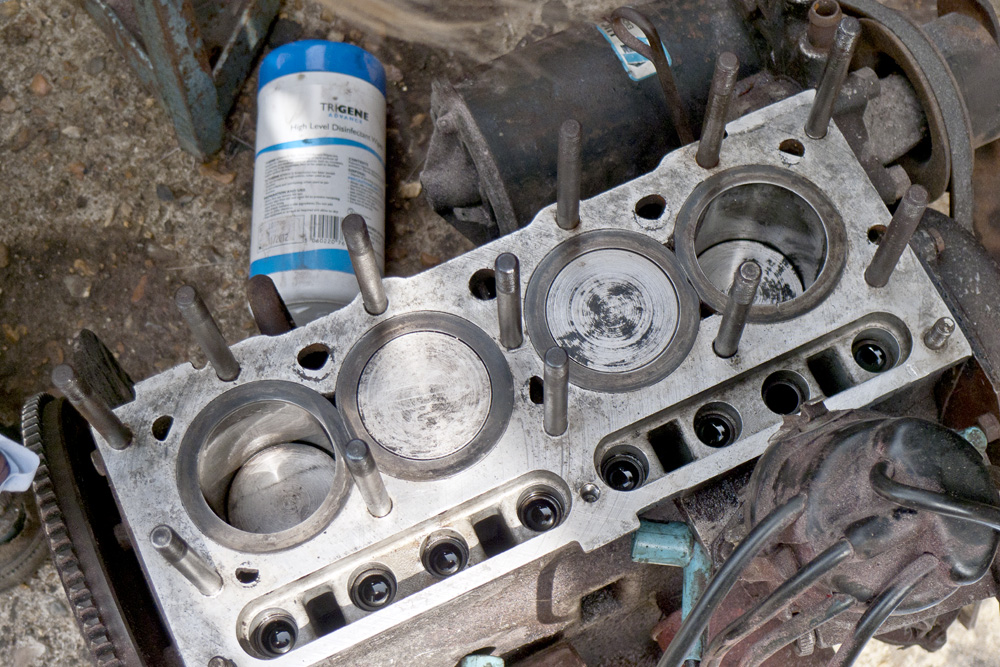 Now with added gasket!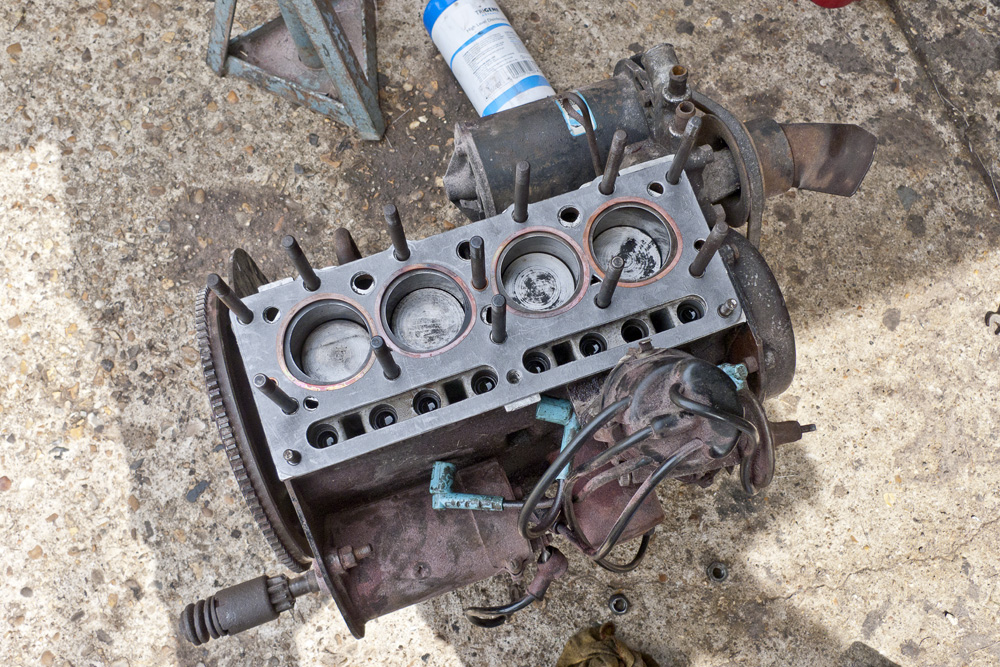 Head goes on: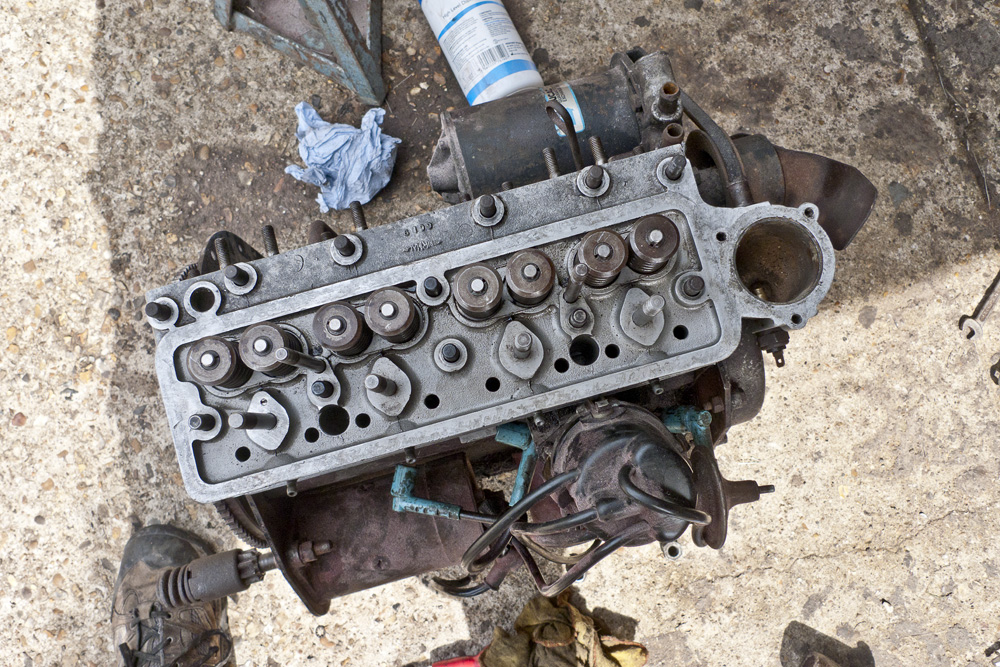 With the head fitted we decided to inspect the bottom end and discovered a holed sump!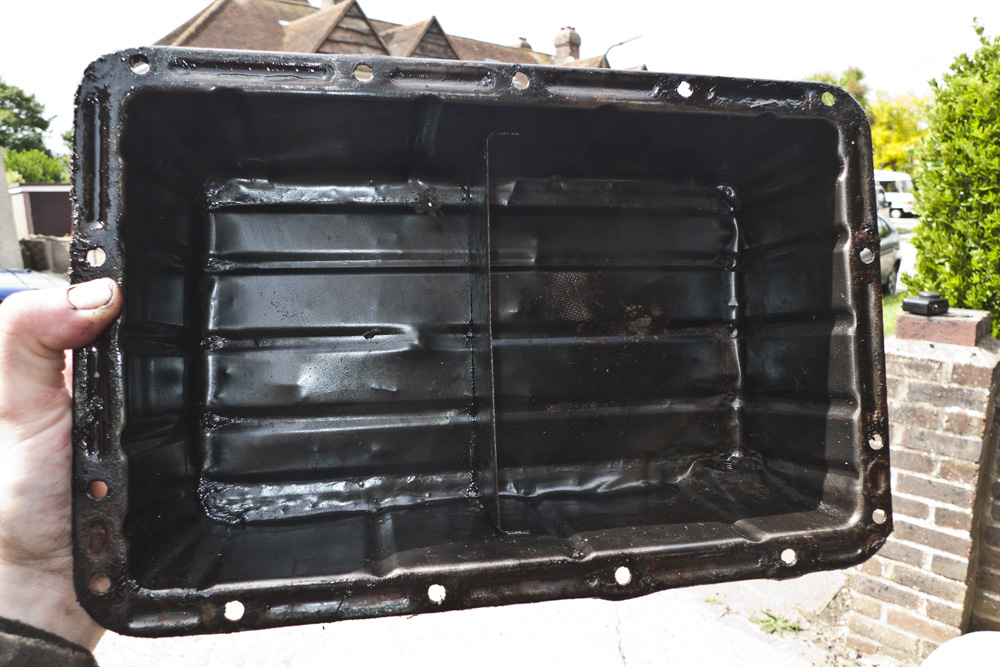 Fortunately the bottom end looked pretty good.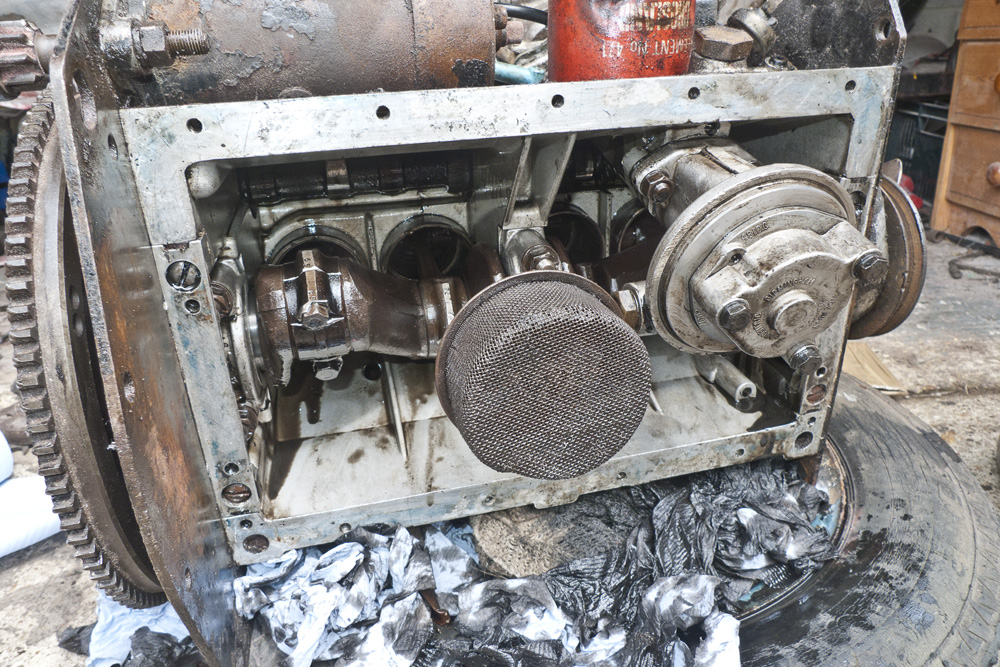 I bought a set of Rostyle Wheels off an MG available locally. The price of £15 for 4 reasonable tyres and wheels seemed to good to pass up. They are not quite the same as having the old wheels but the budget was a bit tight to go splashing out on an all new set of tyres.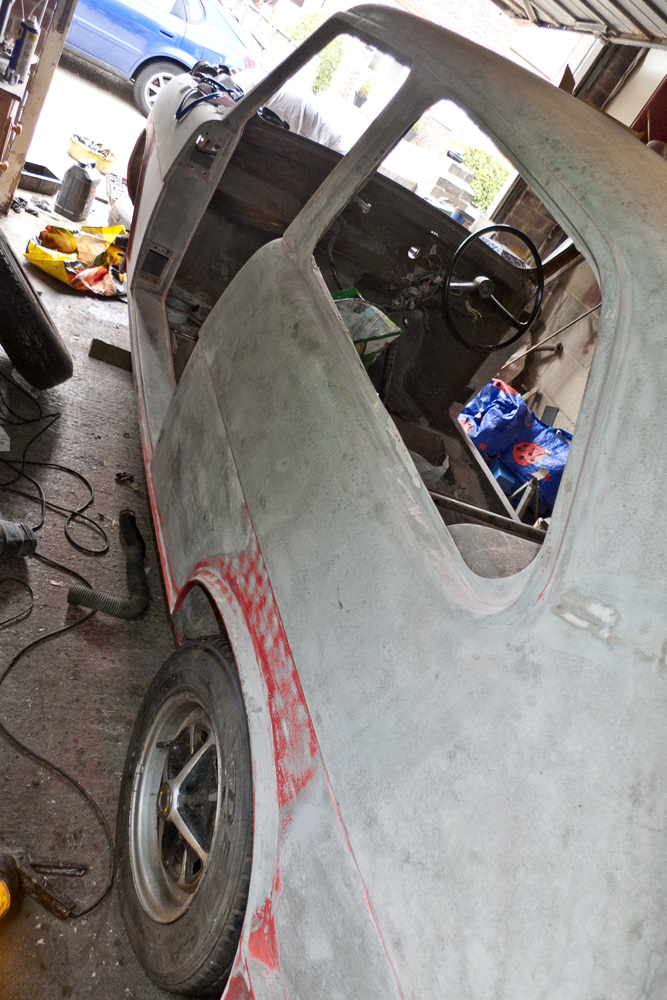 New brake shoes have been fitted all round as well as new brake pipes, This meant the brakes could now be bled!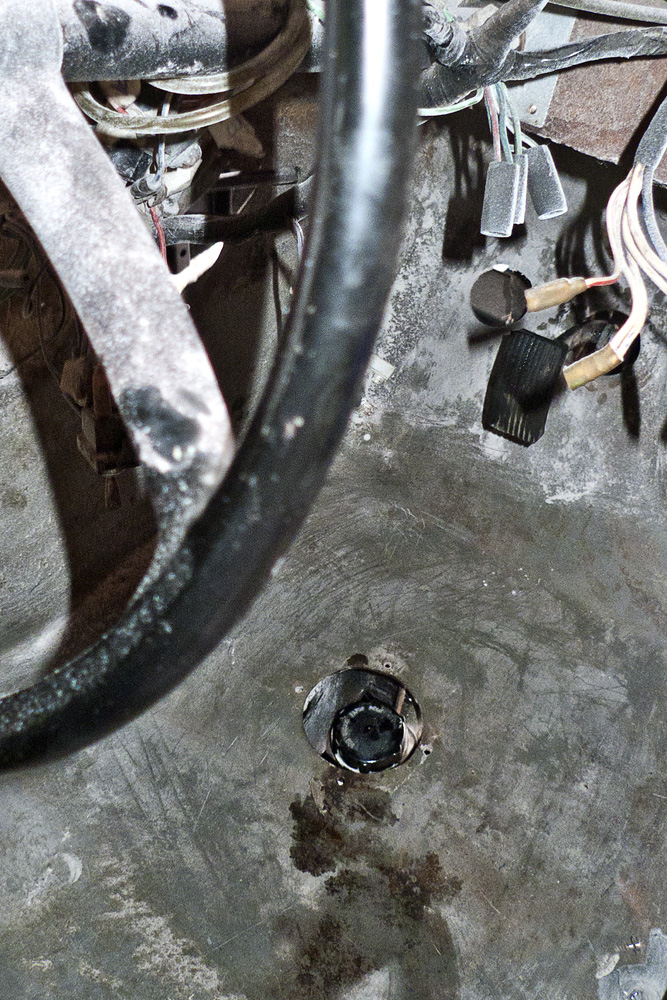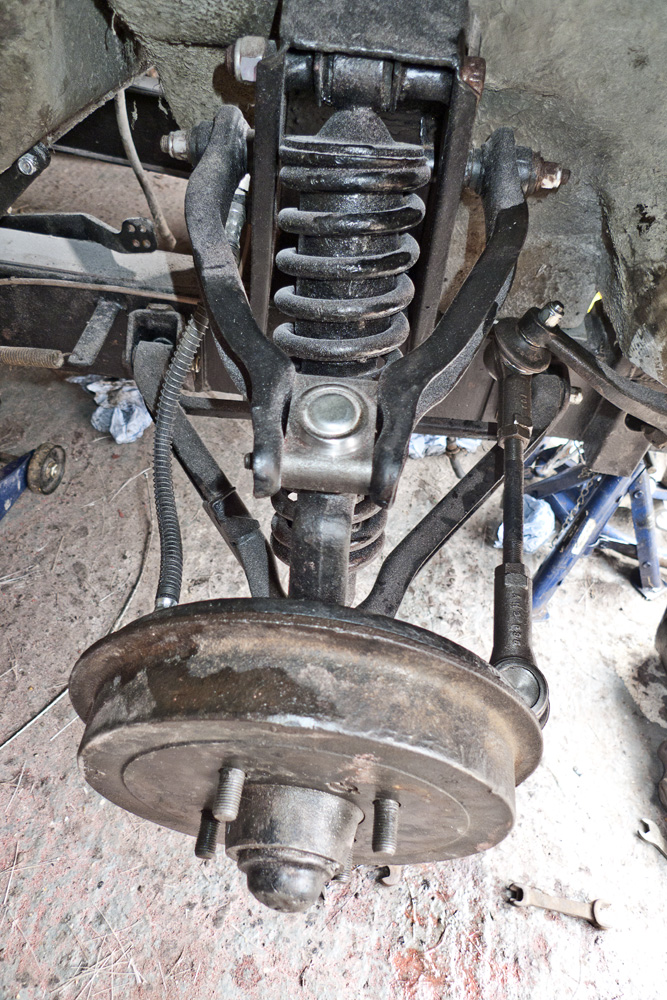 Finally a photo of the engine now back in place! its so light it can be comfortably lifted in and out of position with 2 people.