B-pillar
now browsing by tag
We found the lack of roof stiffening rather worrying so decided to fabricate a bonded in roll-bar hidden inside the B-posts – this is made using the same method and materials as Reliant used in the Scimitar.
Bending 1″ Tube for Rollbar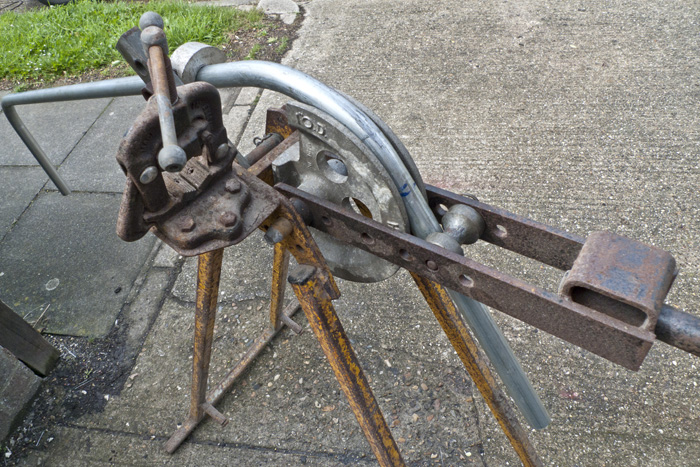 Roof section of rollbar being test fitted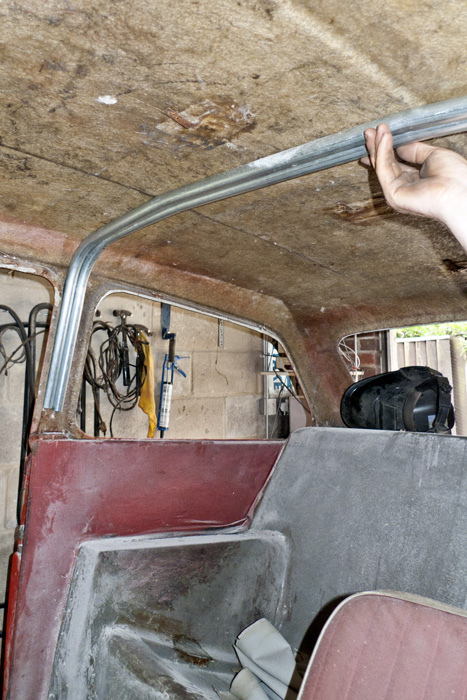 These were then clamped and tacked together with the mig.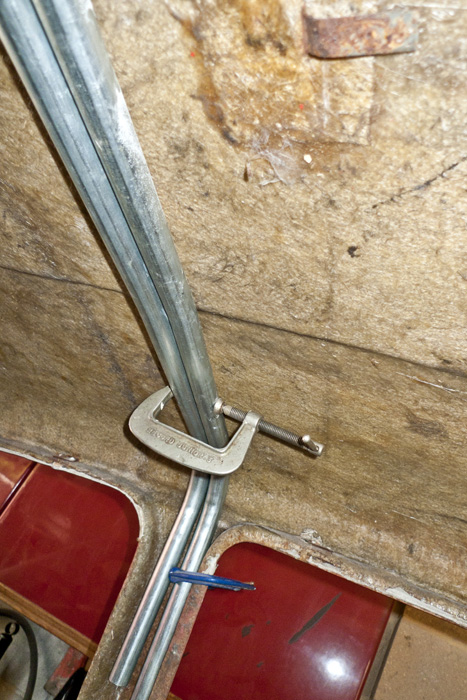 Drivers side lower rollbar section after bending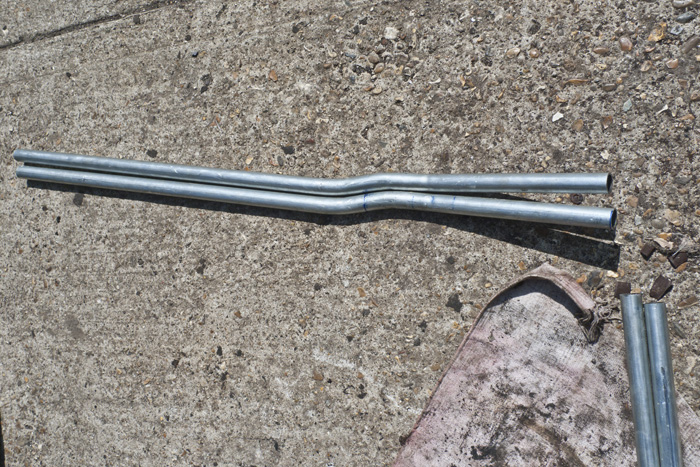 Preparing to pot-weld the joining pegs into the roof section, The pegs are made from 8″ lengths of thick-wall pipe.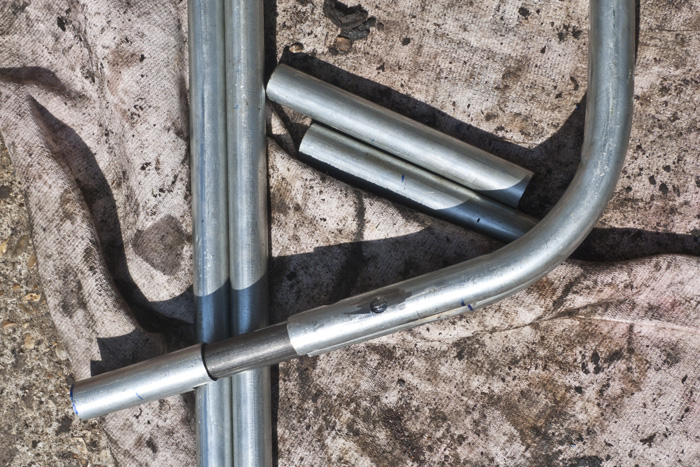 The fully assembled rollbar section prior to space welding the tubes together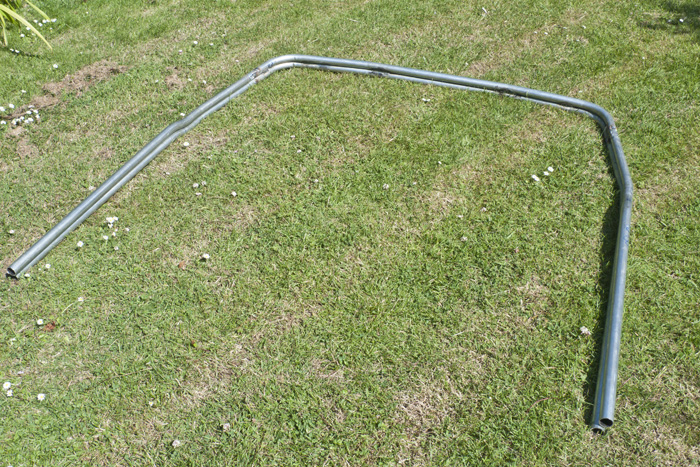 Passenger side view – the offset is to give clearance around the recessed section of the B post where the doorlock mounts.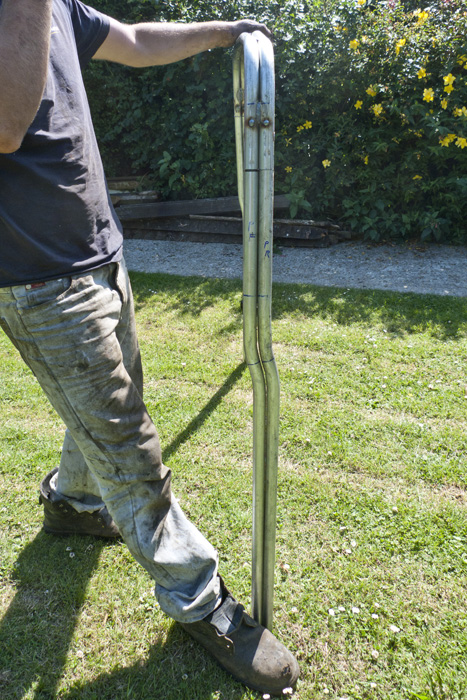 Front on view.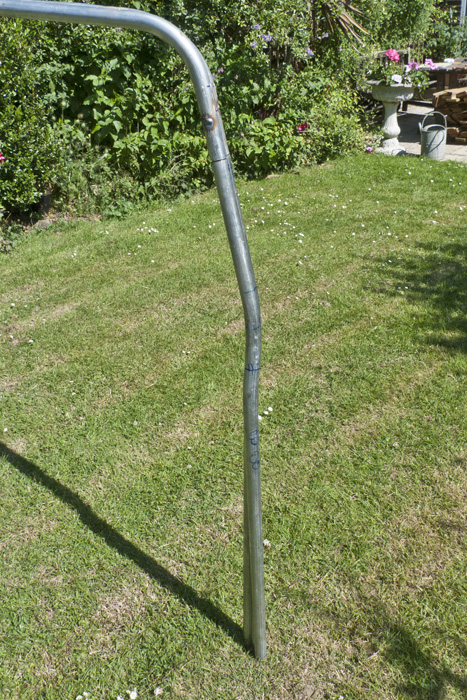 Test fitting prior to adding seatbelt mount Points.