Scimitar & Rebel Photos! Plus Doors, Overcarpets and Trimming
I Spent some time over the weekend assisting Dave in fitting the doors to the rebel. It also meant I got to see some of the stuff that had been going on since the last time I saw the car, like the overcarpets and shiny chrome exhaust trim!
Door fitting can be an awkward process if you want to make a decent job of it and get the top, bottom and swage line all to look good!
Overcarpets: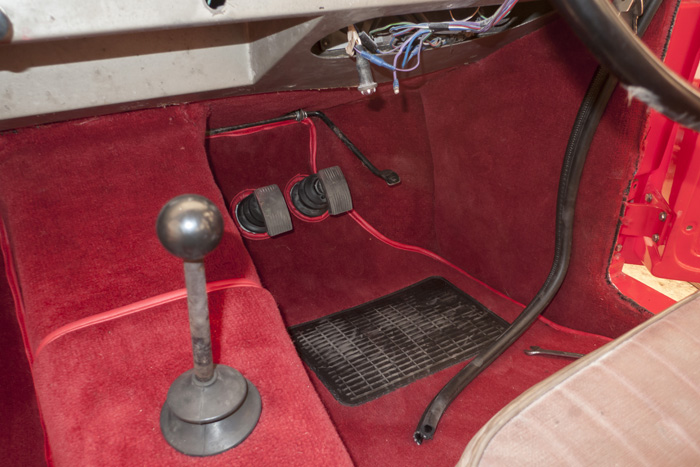 New stainless air vents.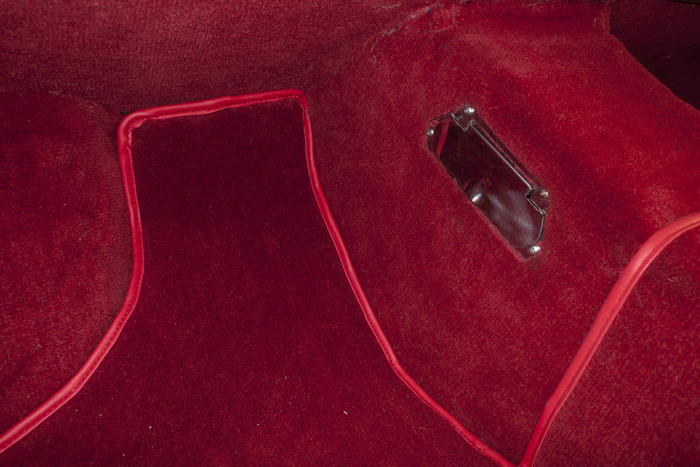 Boot carpet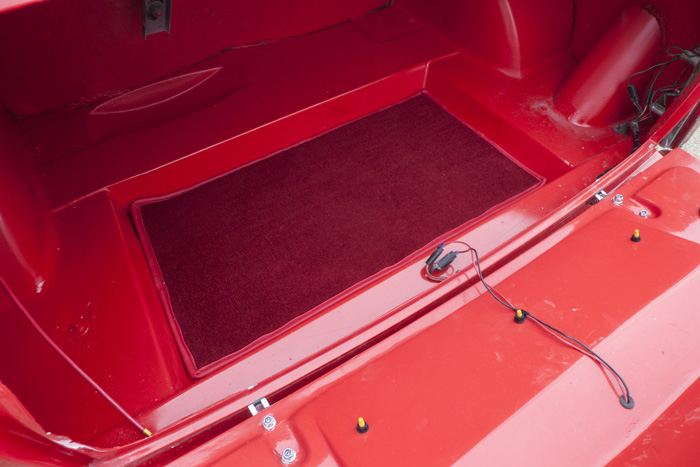 Chrome exhaust trim.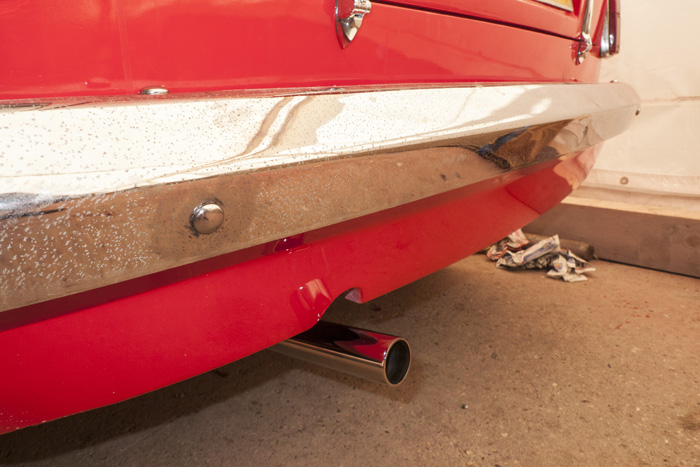 Hinges have had new pins made in 8mm stainless bar as the old ones were found to be rusted through.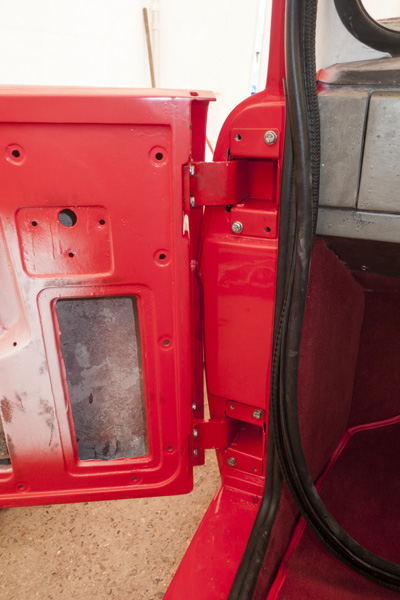 Door frames painted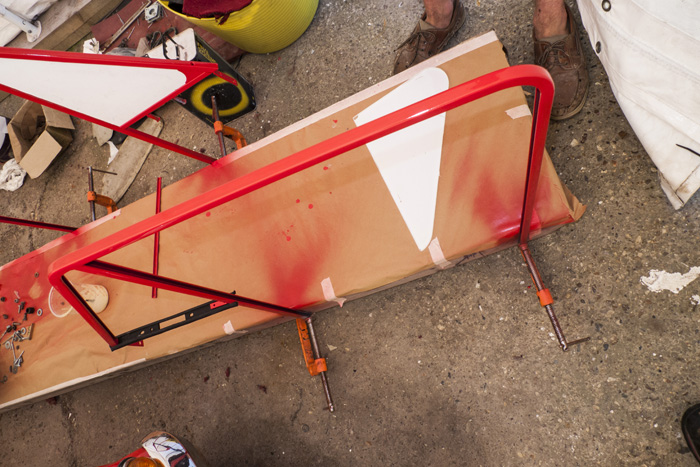 Trial fitting a fixed quaterlight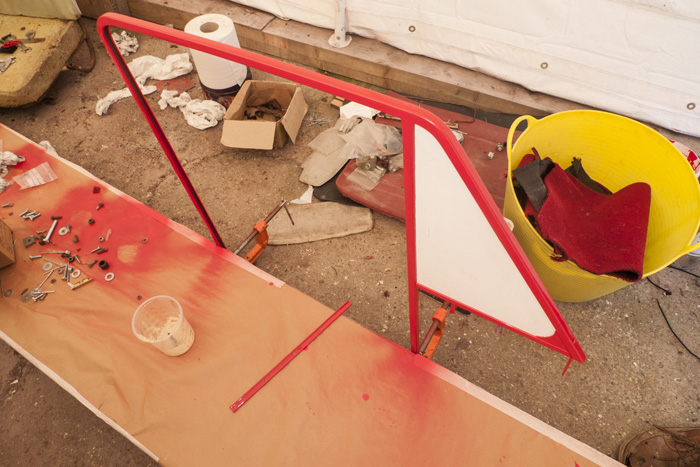 Door frames go in,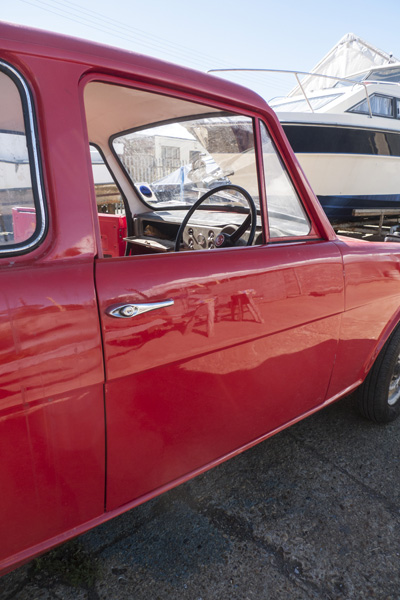 Door frames had new drop glass felt fitted, the quaterlights were sealed with black polyurethane sealant which has been very effective on the Scimitar.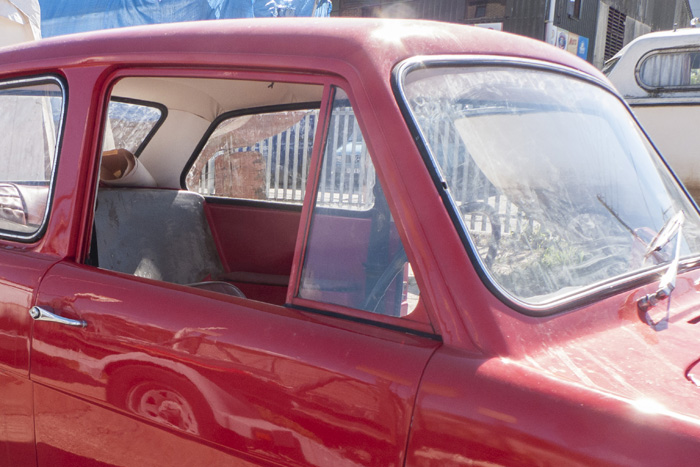 New Quaterlight base rubber,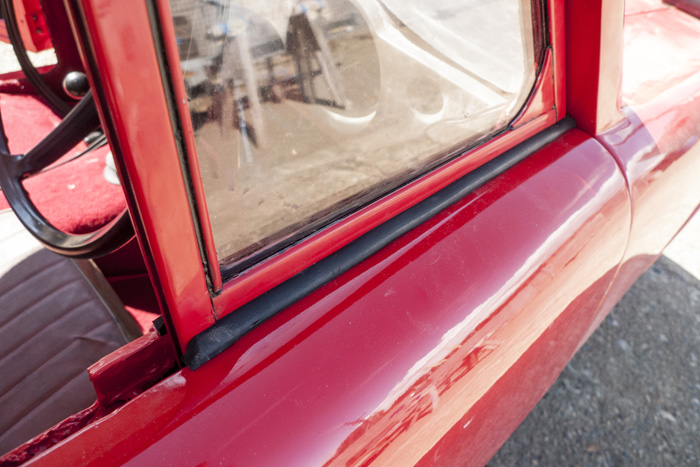 With the frames in the winder mechanisms and door locks were reconnected,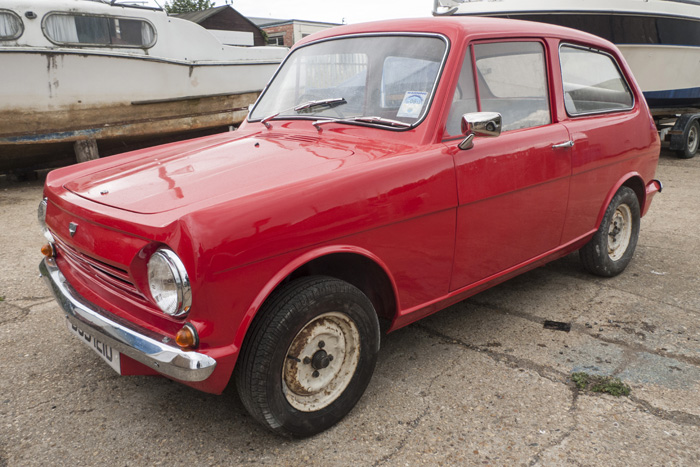 We then fitted some new british made tex door mirrors 
. We have replaced the old style door mirrors because they were sh*t.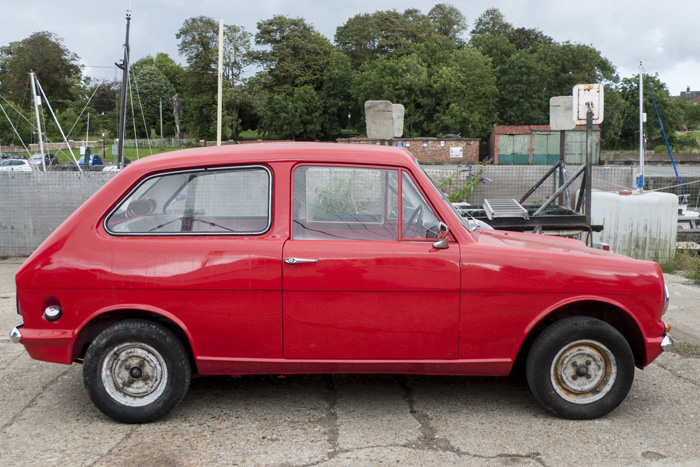 We were very pleased with the way the top frames fit, it took some time to get them right but is now probably a bit better than the standard achieved by reliant.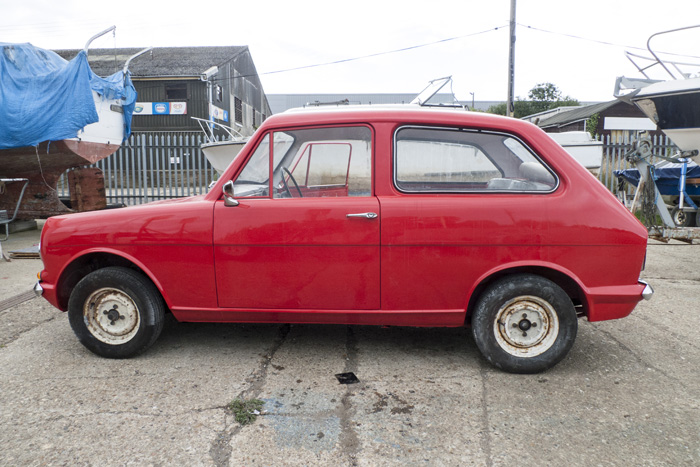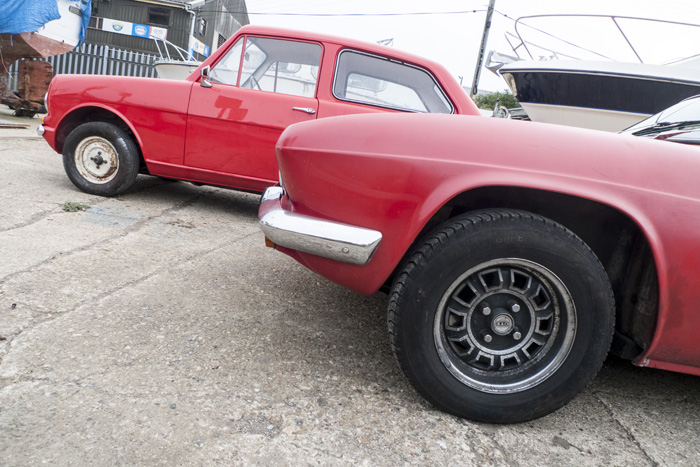 A few photos of My GTE and Dave's rebel, I'm hoping to get the Scimitar respayed by the same sprayer who did the rebel later this year.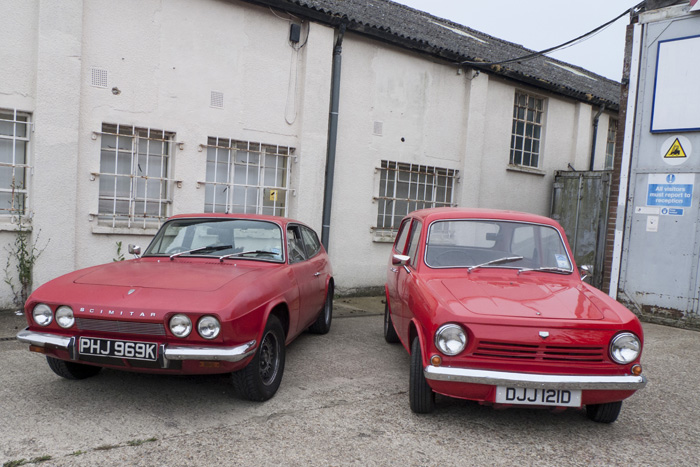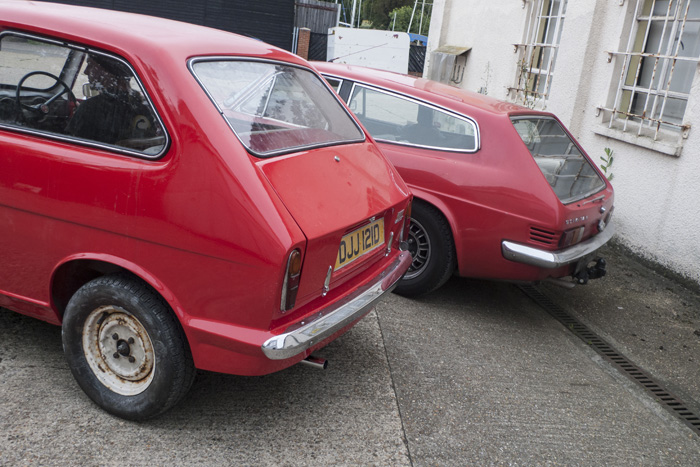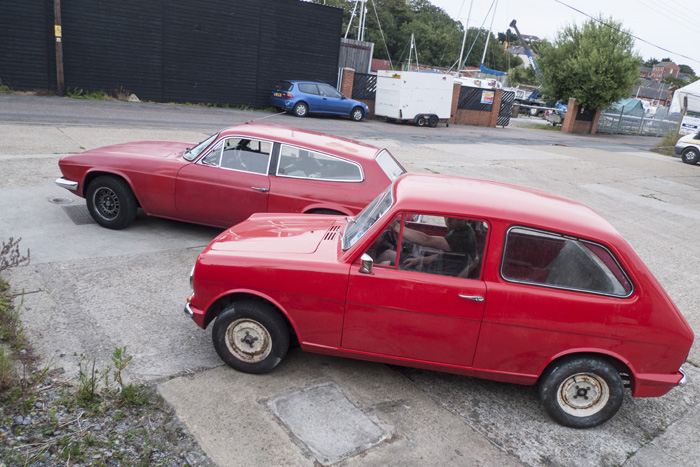 These last couple of photos are a sneak peek at the new seats for the rebel which are currently being made  8) .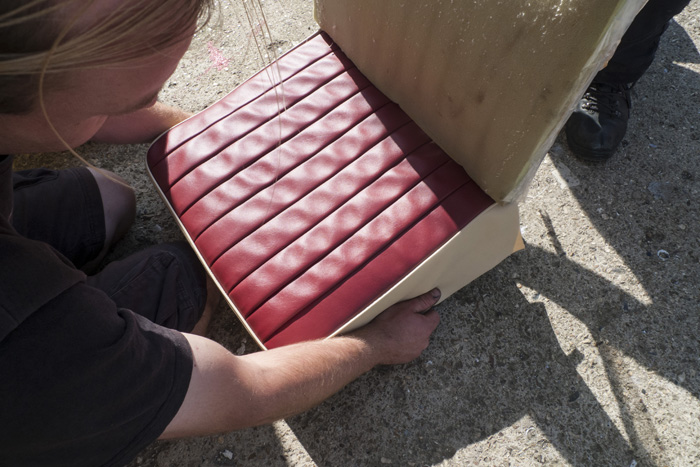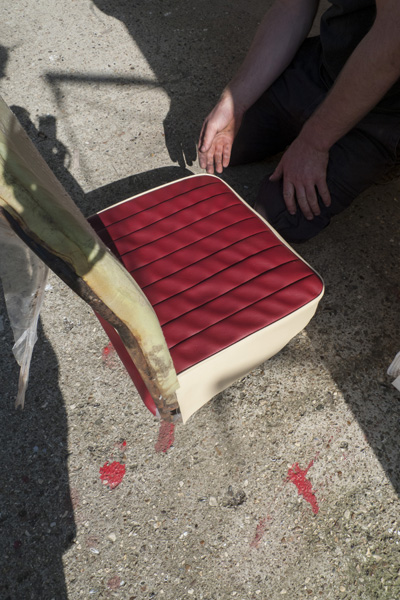 The plan is to carry on and finish the cosmetic stuff on the rebel and then concentrate on getting the race engine sorted towards the end of the year