Fabricating a Fibreglass Rollbar Cover
With the car on the Island we made moulds for the B-Pillar trims,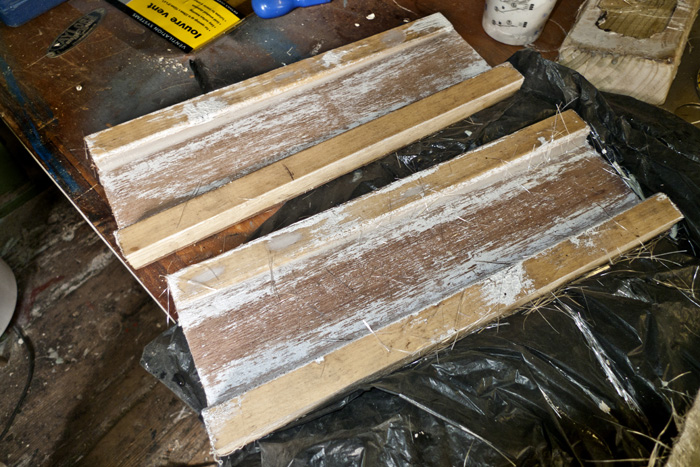 First attempt at moulding our own trim panels,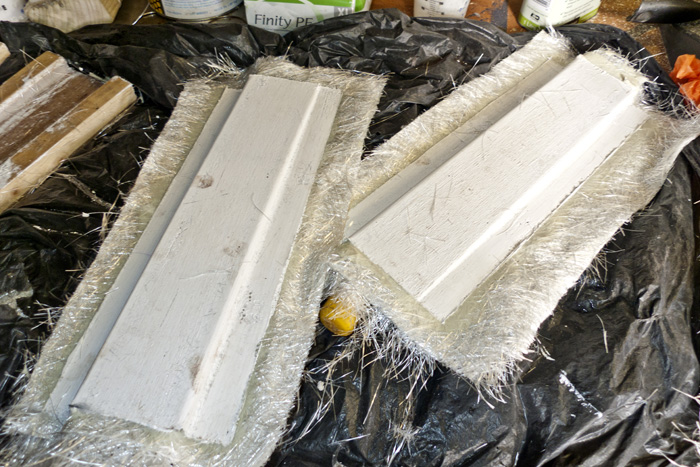 We also made moulds for new heater blowers,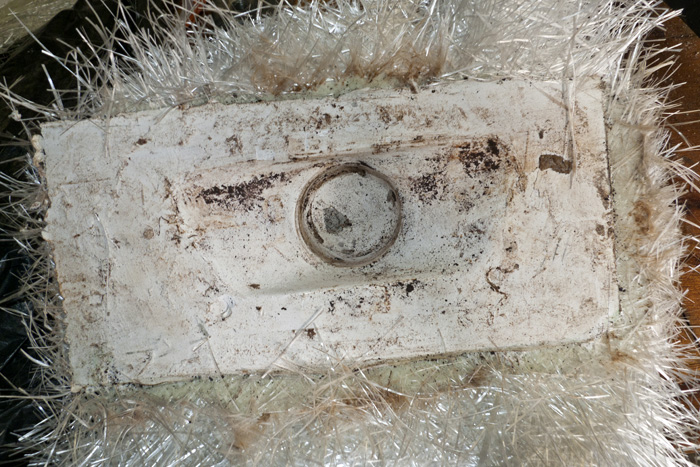 Random shot of Dave driving the Rebel,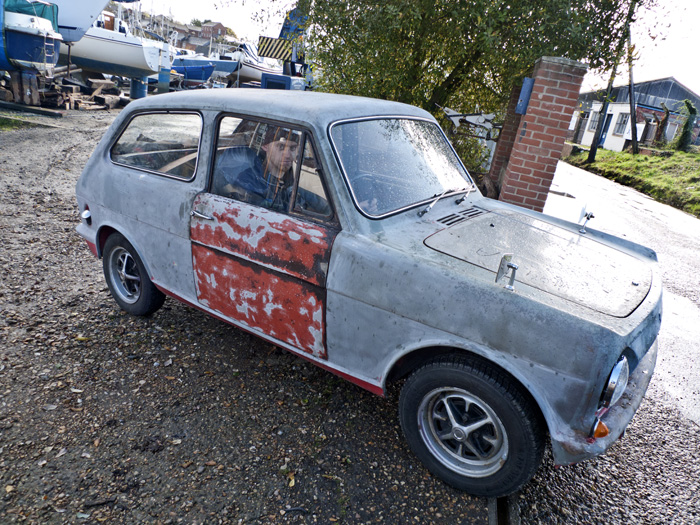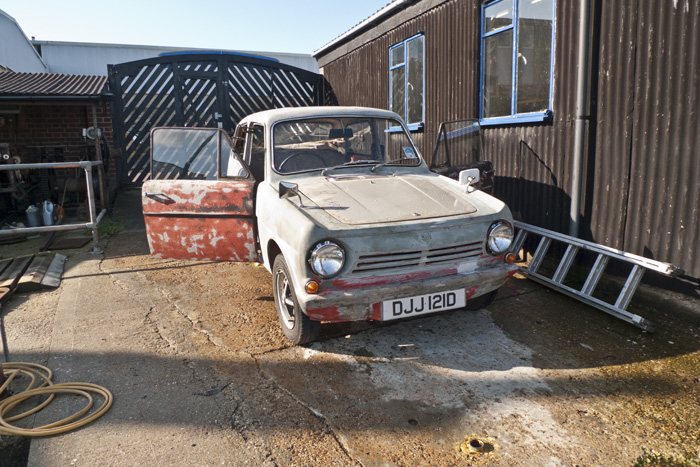 Trial fitting,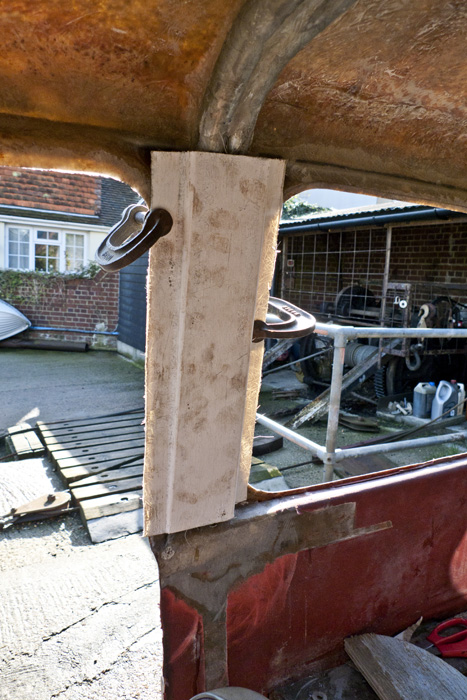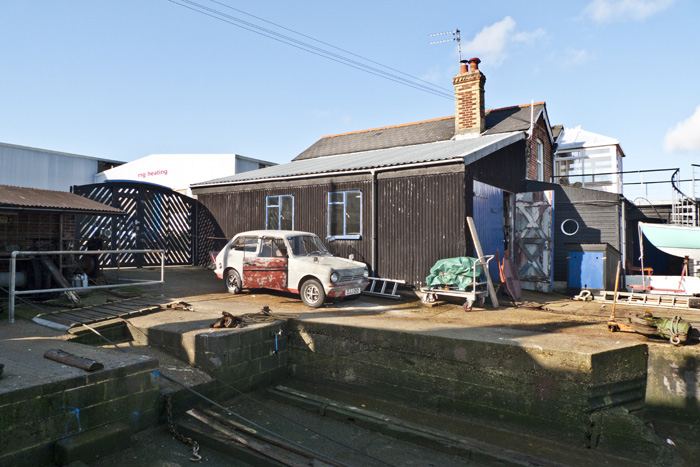 Happy with the side sections we moved on to making the difficult curved piece.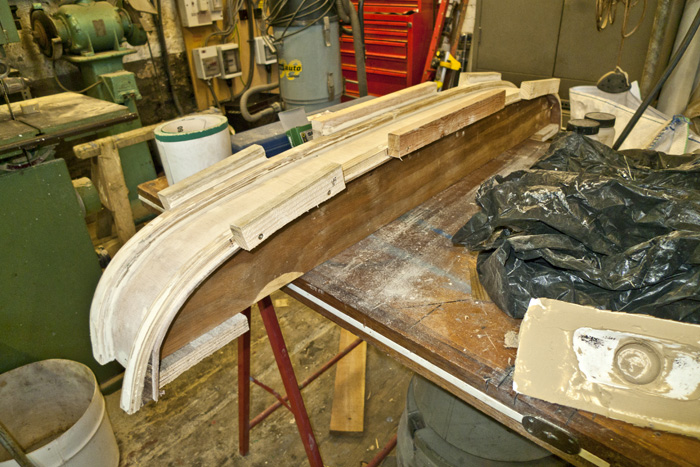 The female mould was made out of Ply and timber.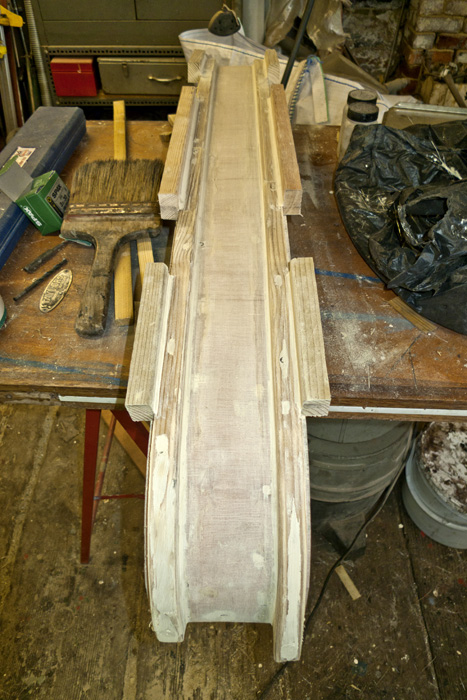 Imperfections was faired in filler, so that the fibreglass would not stick to the mould special release wax and PVA was used.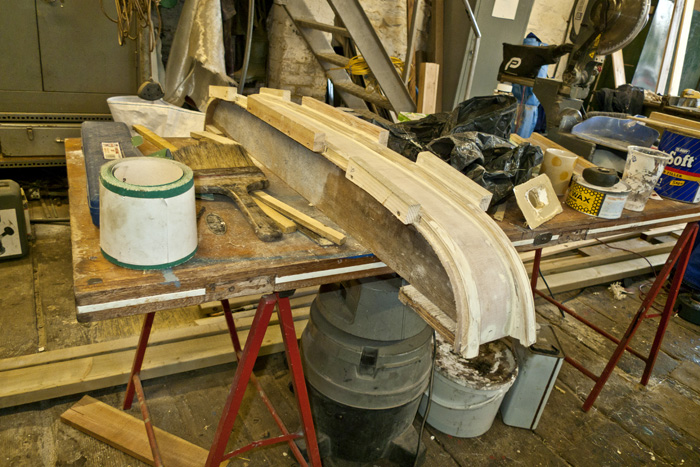 Applying Gel Coat,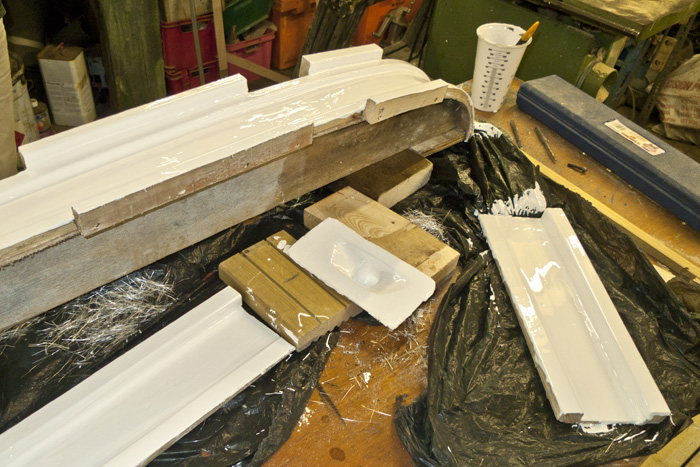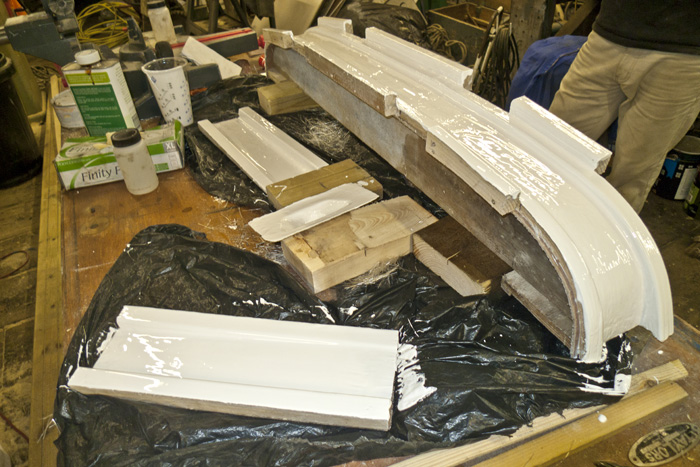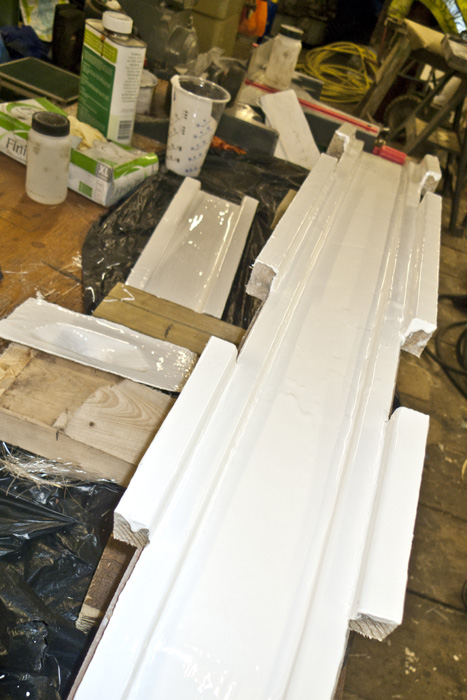 Finished moulding awaiting trimming,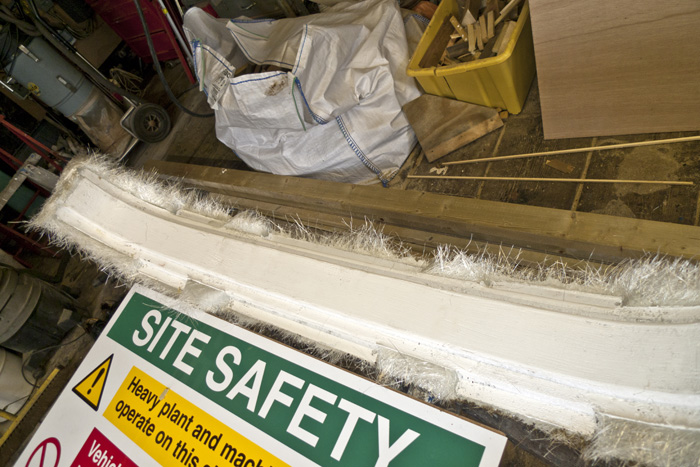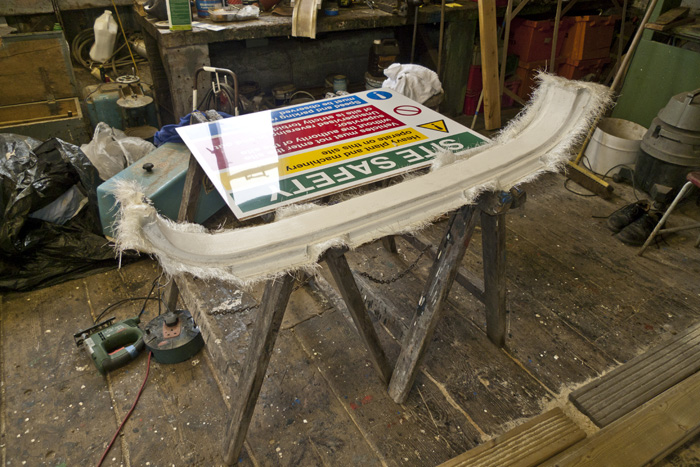 Trimmed down and trial fitted,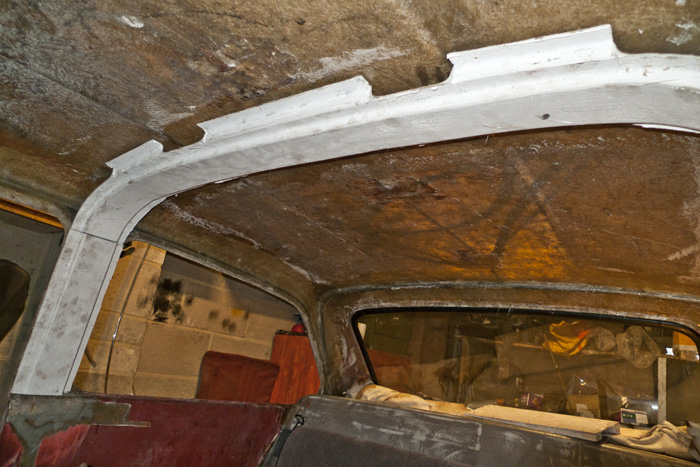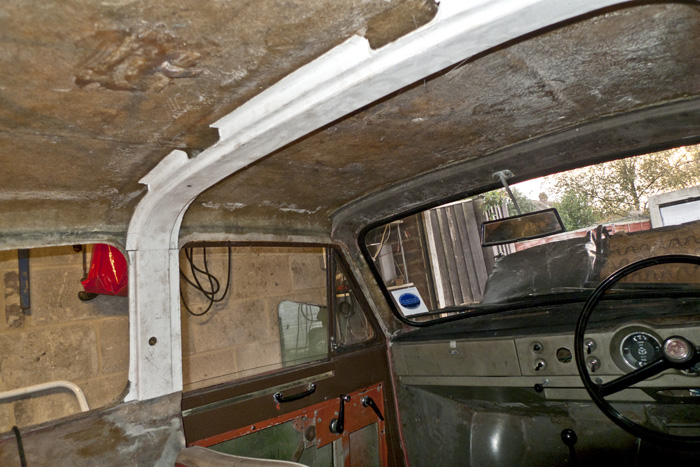 Random cat photo…