Off to The Island
With the Rebel up and running we have been working towards fitting the Interior and getting the outside ready for paint.
Before fitting a new headlining etc, we needed to make a fibreglass moulding to cover the new rollover bar. We decided it would be best to bring it over to the Isle of wight (its future Home,) as the workshop facilities were better than they were in my garage! This meant I had to drive the relatively unproven Rebel from Littlehampton to Portsmouth to catch a ferry!
The journey to Portsmouth went well and I pulled over just off the A27 to check everything was ok, grabbing a few photos at the same time.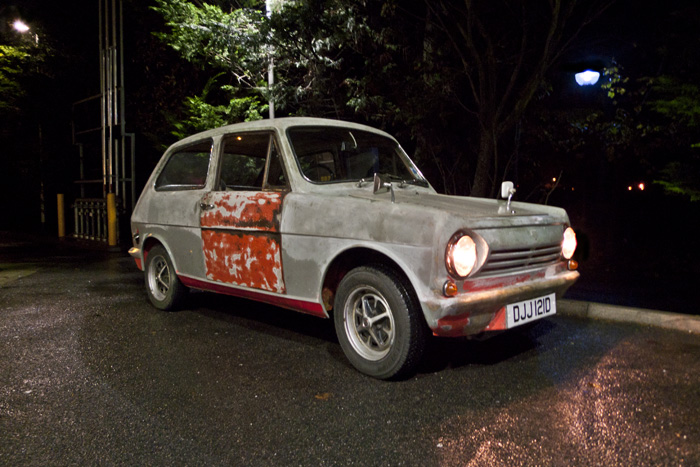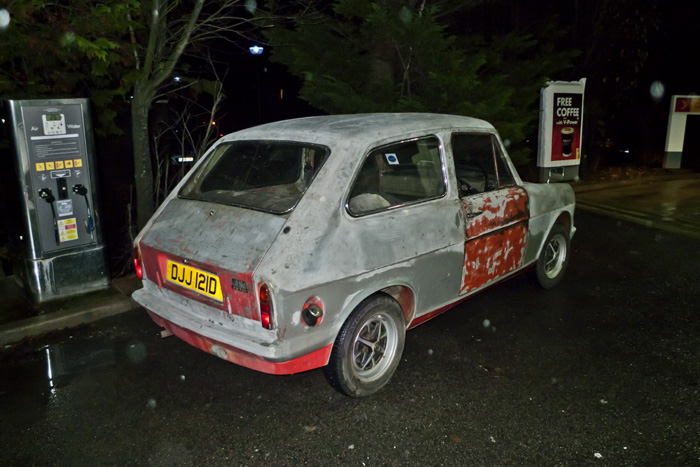 The boot was full and back of the car were quite heavily laden down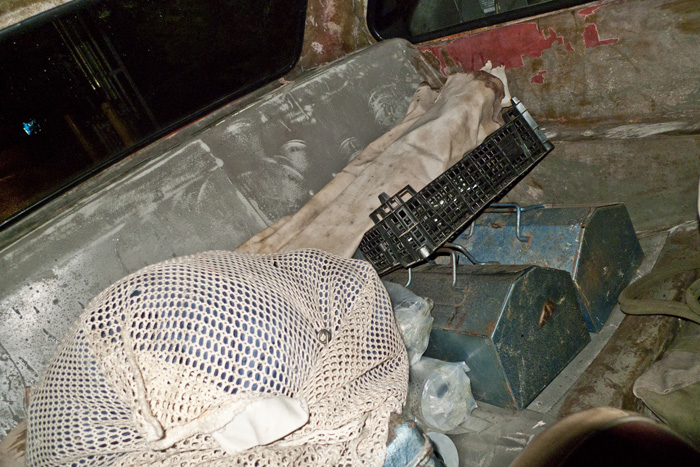 Waiting for the ferry.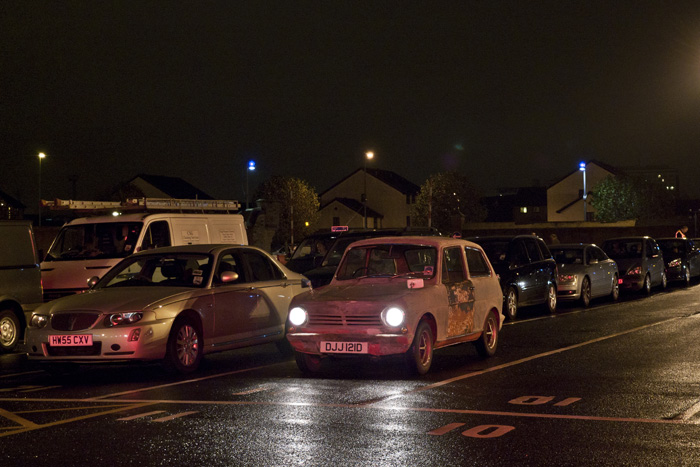 Onboard.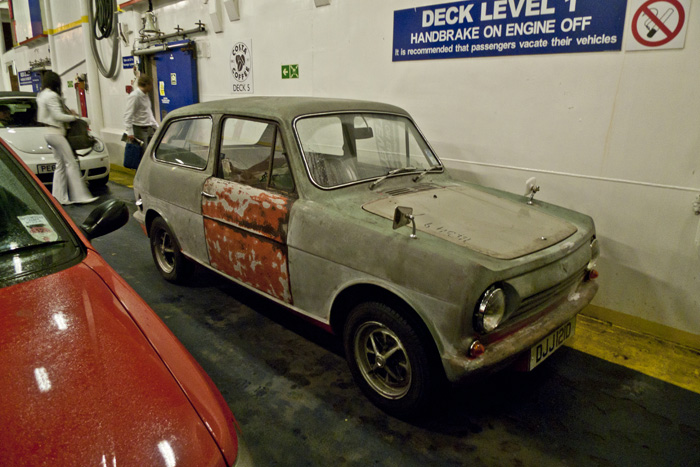 Arrival in Newport IOW.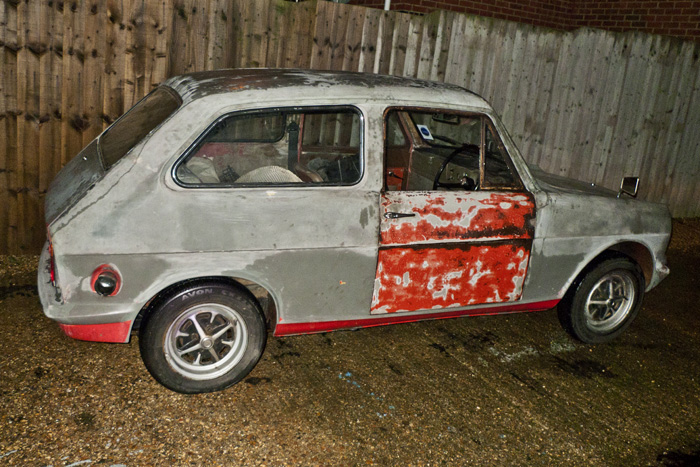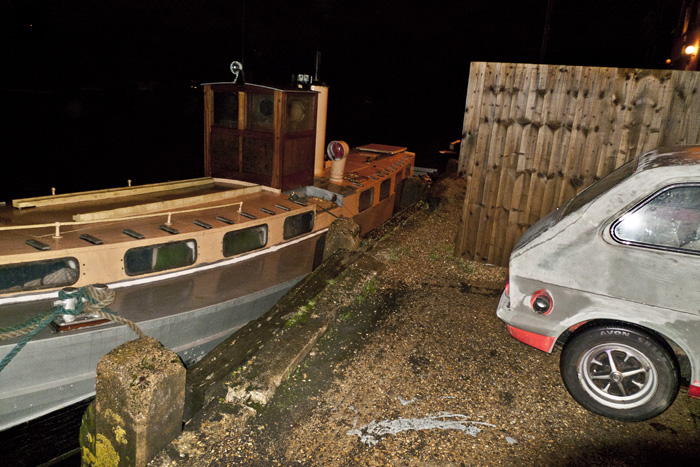 More on mould making to follow…