Bodywork Repairs, Steel Tube Reinforcement
The following pictures show more of the bodywork repairs, glassing in of the new rollbar, investigation of the steel tube section around the A pillars…
Boot strap supports being glassed in: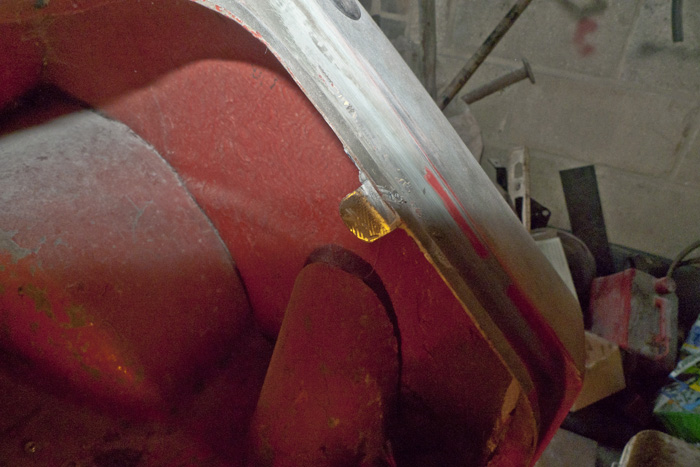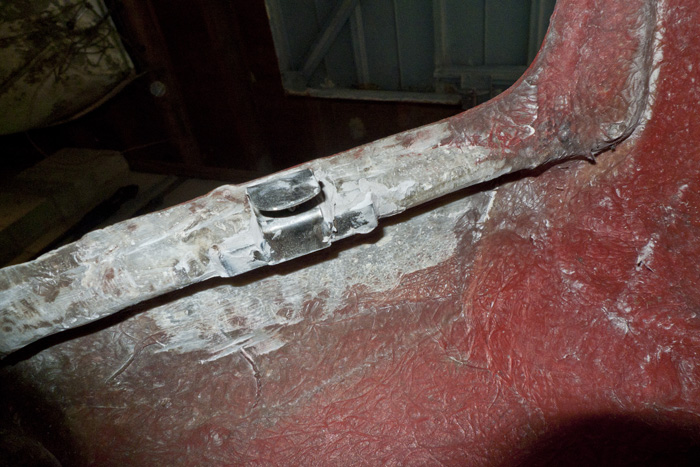 Rollbar padded out to remove the dent in the roof and prepped for fibreglass.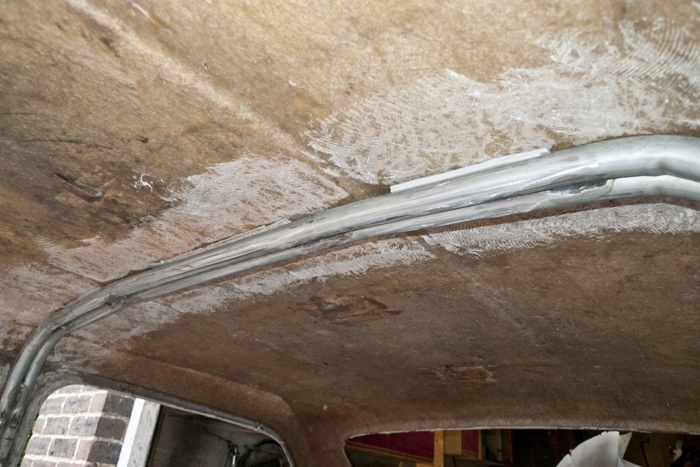 Rollbar getting first fibreglass layer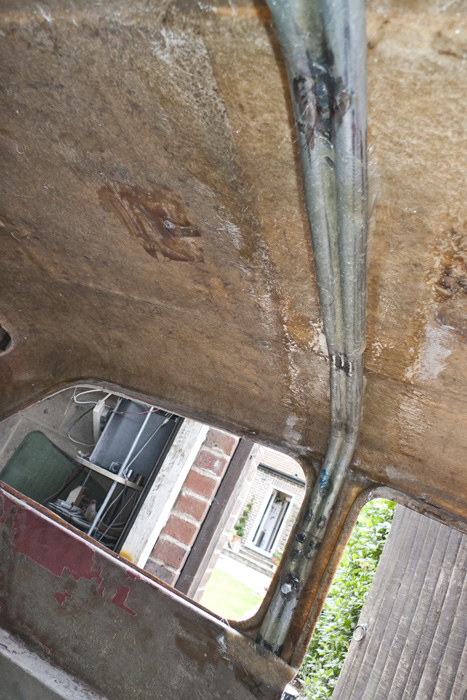 Nice new UNF bolts to hold the chassis down, none of that metric rubbish here.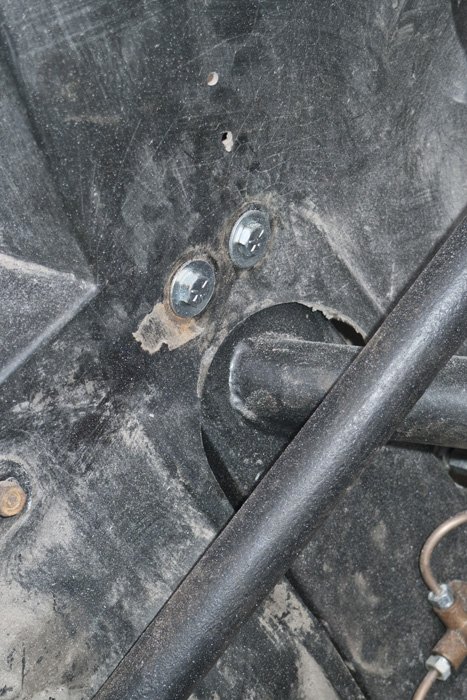 Front support refitted: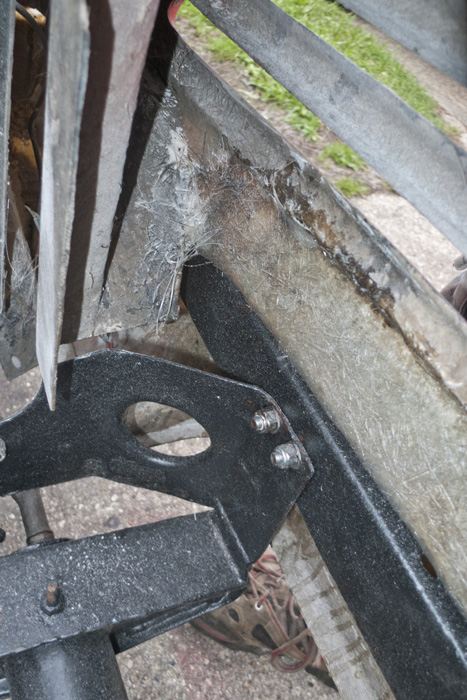 Steeing box refitted, still waiting for new track rods from Amsteer to complete the steering assembly.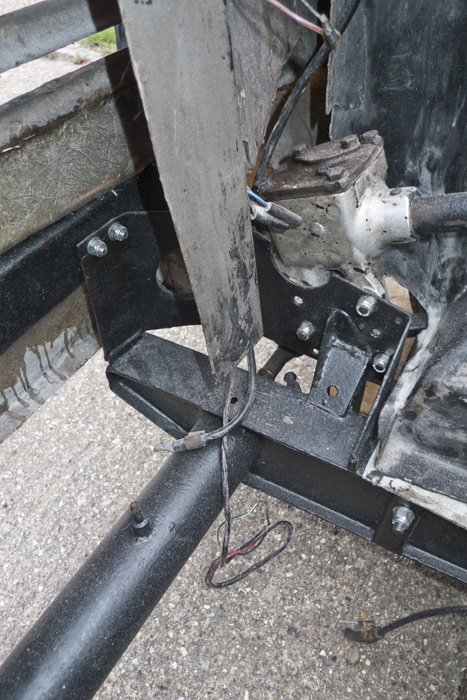 Outrigger Bolts, S bolt is where the seatbelt reel will be fitted once the carpet is in.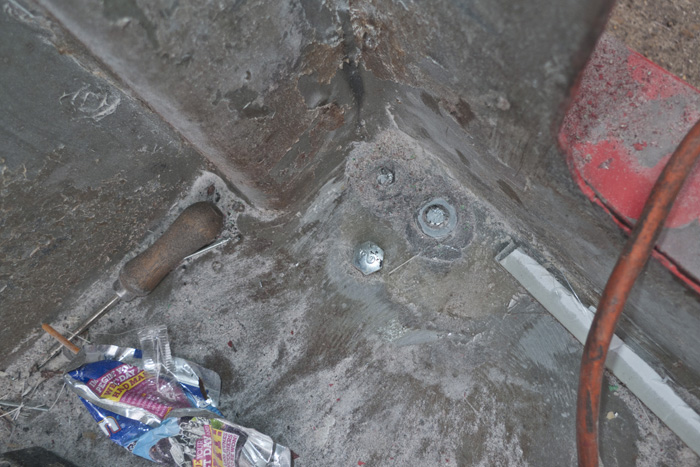 Continuing the replacement of the chassis steelwork we cut out the corroded metal in A pillars. To do this we removed the inner roof moulding.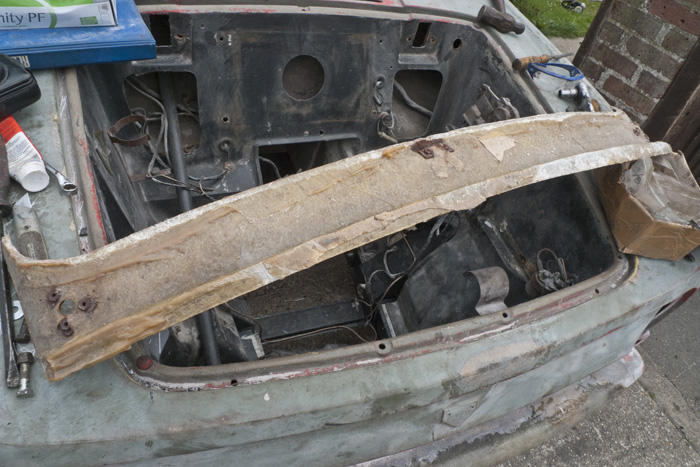 Extra view, this moulding will be replaced once we have glassed in new steel supports.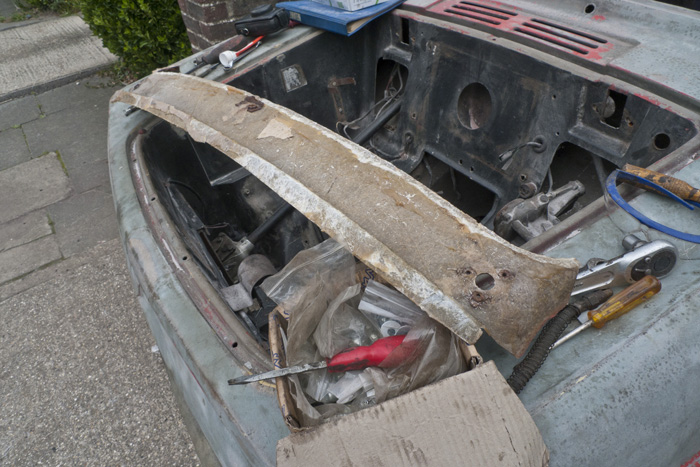 Channel that contained steelwork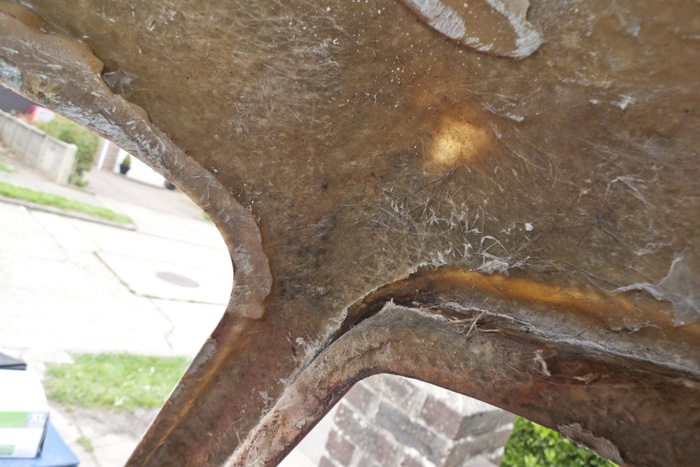 Corroded section of steel support after removal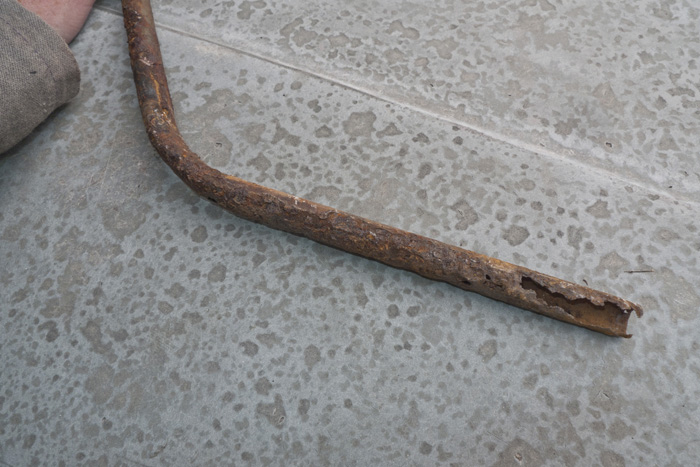 Drivers side Steelwork position shown on the outside of the car.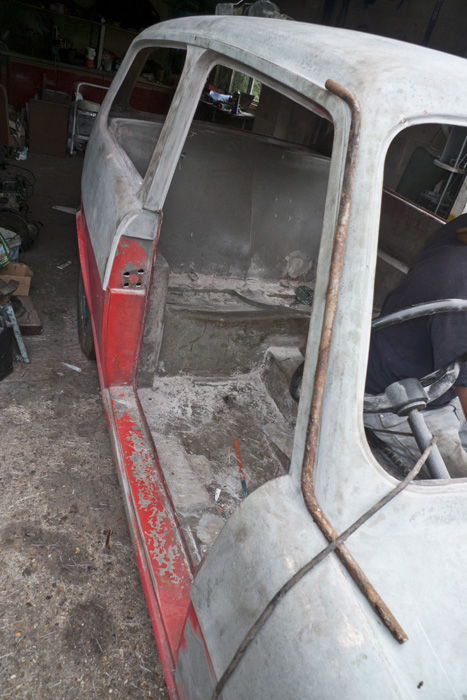 Passenger side being removed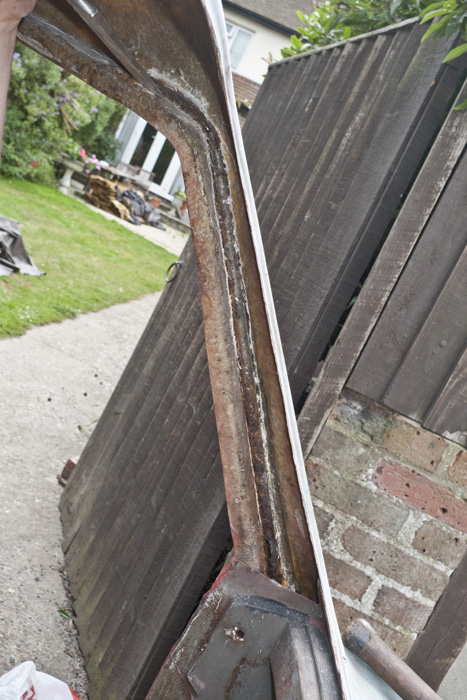 Outside comparison, note hole blown in the wing by the steel expanding.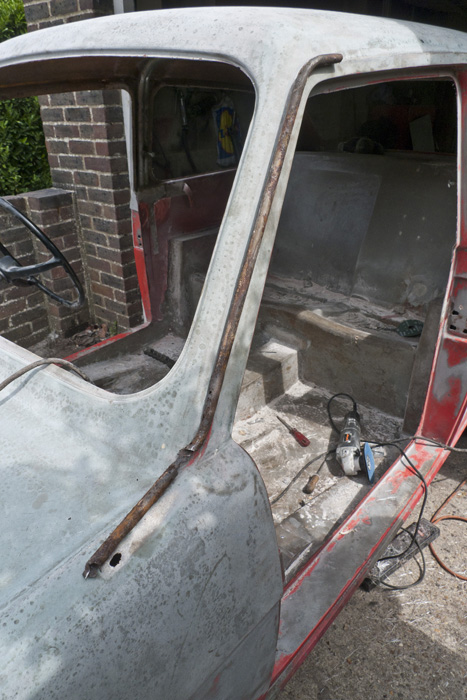 The rotten steel will be replaced soon and hopefully we can start looking at the engine and interior!