1972 Scimitar GTE
now browsing by category
This is the story of the work done to restore My Scimitar Se5a, This was the first car rebuild project that Dave and Myself had taken on and was a sharp learning curve for myself. Especially as I had previously not done much mechanical work.
The car was off the road for over 10 Years and had a series of owners who had not managed to get her back on the road, The backstory as it was told to me was that it had been stripped for a new paint job a couple of years before and no one had ever found the time / money to reassemble it from the large pile of parts…
I'd not taken on a project of this size before but hoped to make fairly swift progress towards getting MOT'd and back on the road. With that in mind I set myself a Hopelessly optimistic target of 3 months to complete the work needed to get it to a roadworthy standard!
The aim was to use the car as everyday transport once on the road, so the rebuild aim was for reliability / factory spec rather than any sort of non standard / high performance build.
I received a car that was theoretically complete… but few things are as straight forward as that. So home in my garage I started out by trying to work out a (Very long) jobs list and to work out what was missing.
Heres a few photos I took shortly after I got the car home (sorry I've not got any photos of it before it went in the garage.)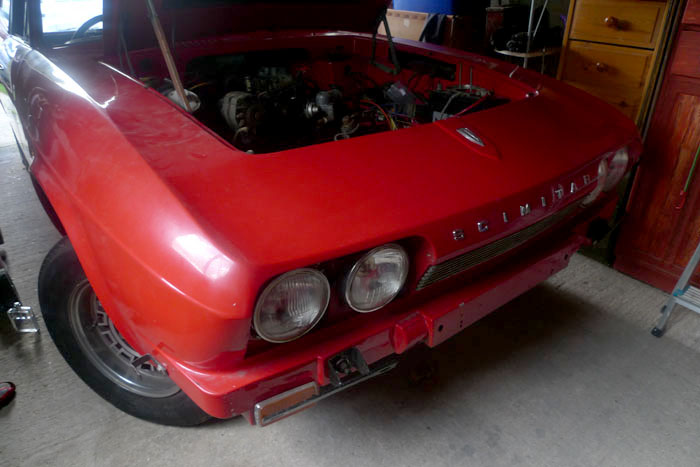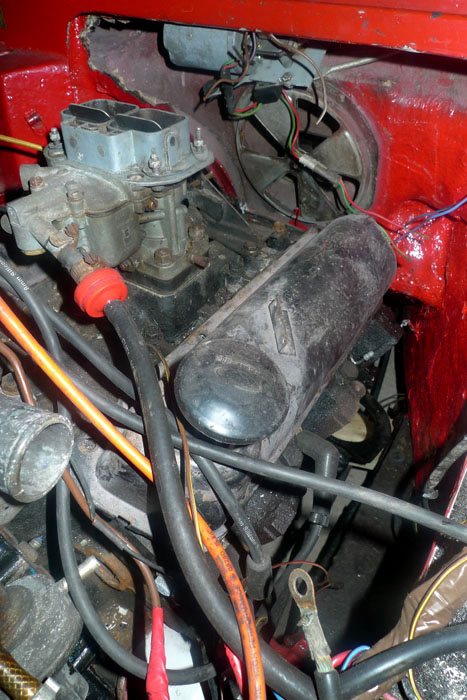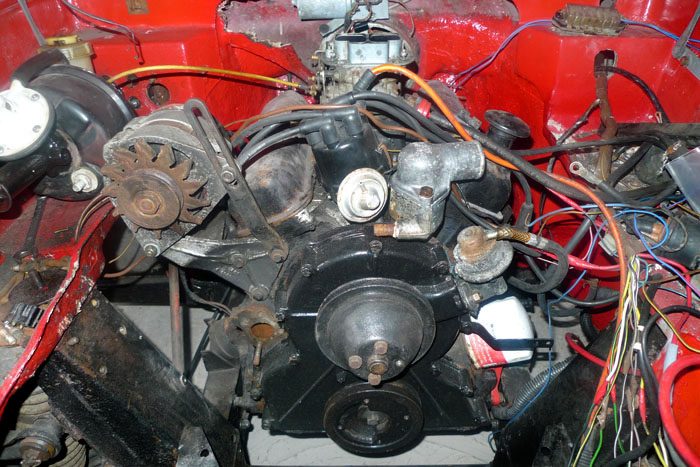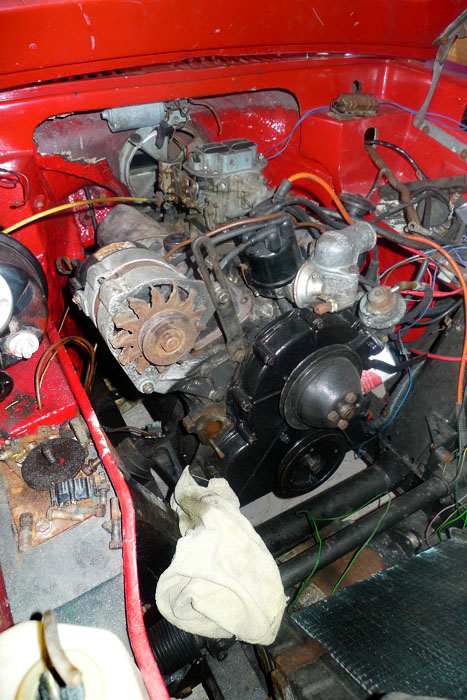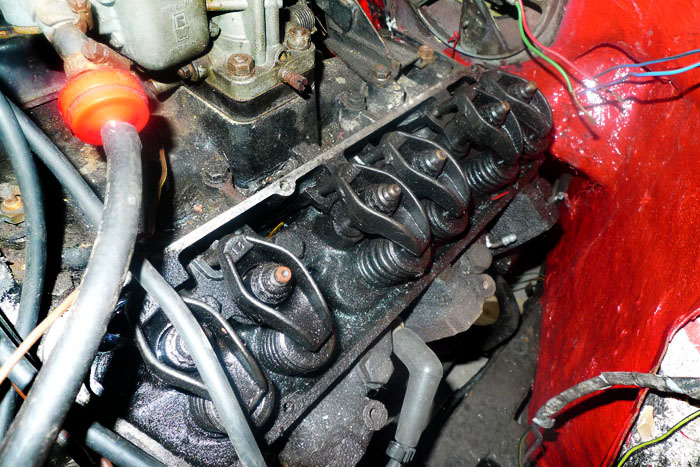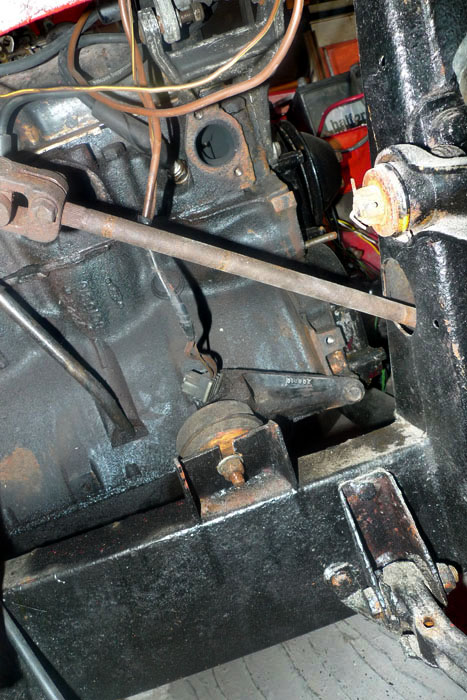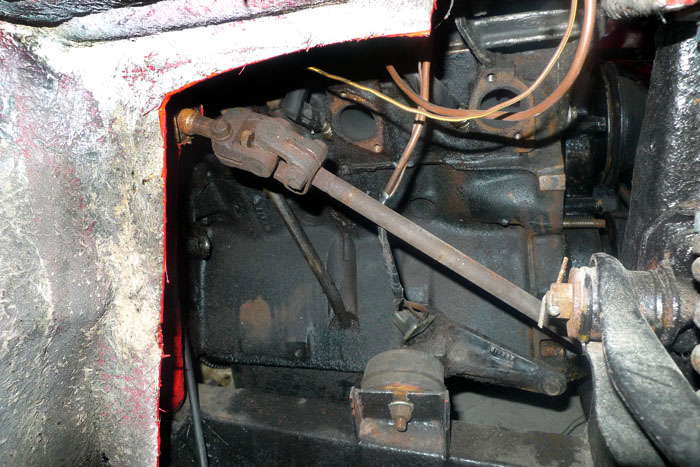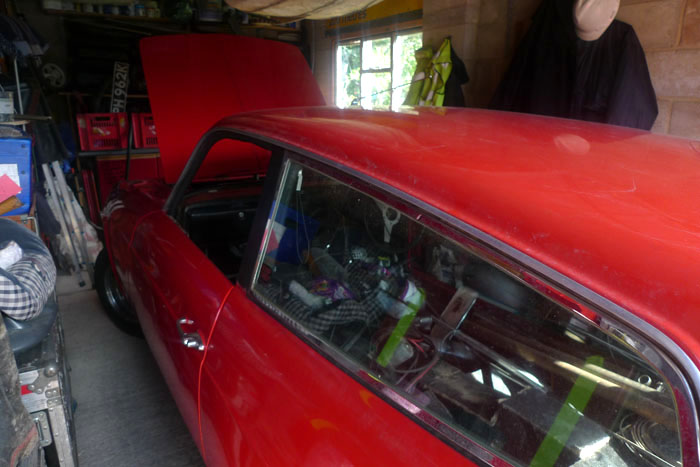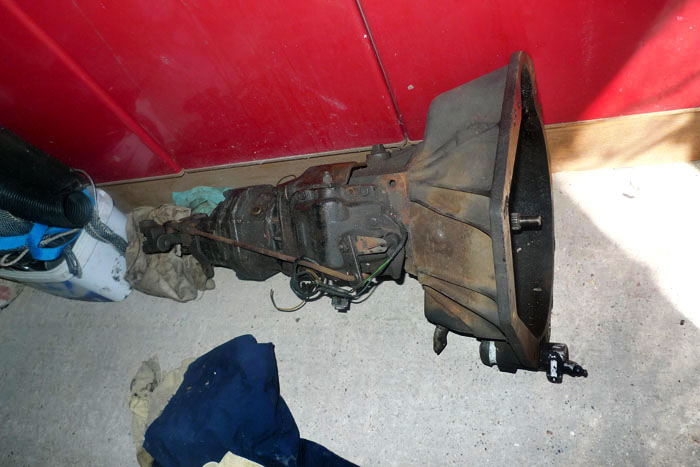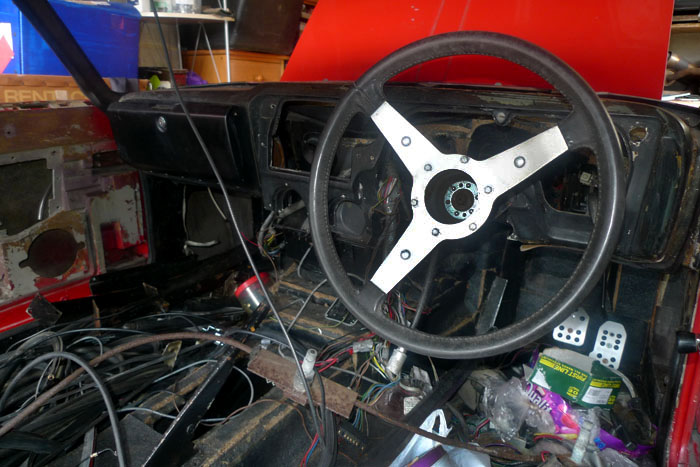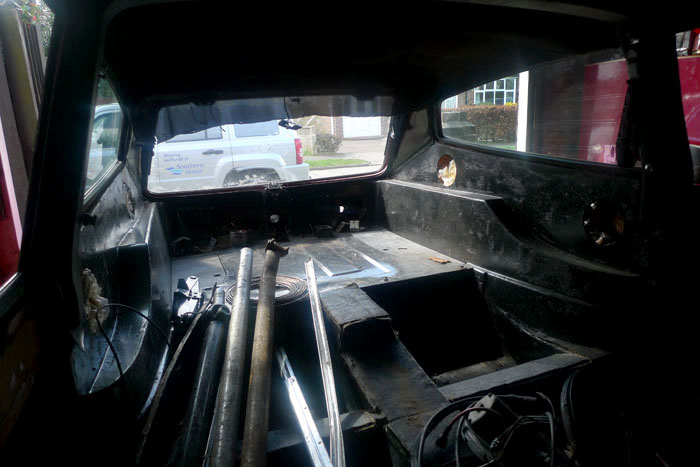 The Parts:
Some useful some not, some from completely different cars…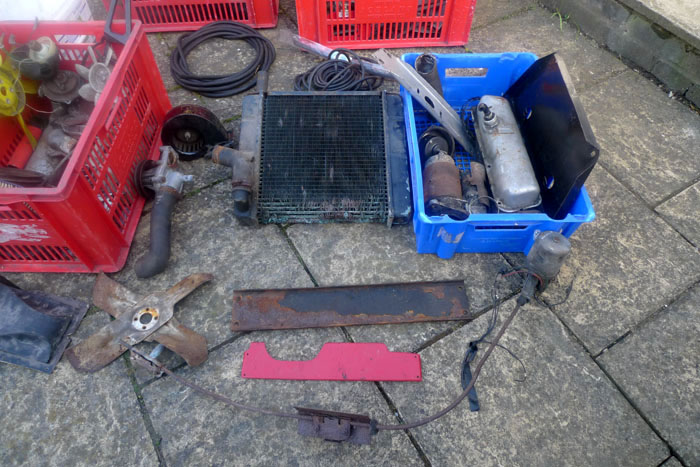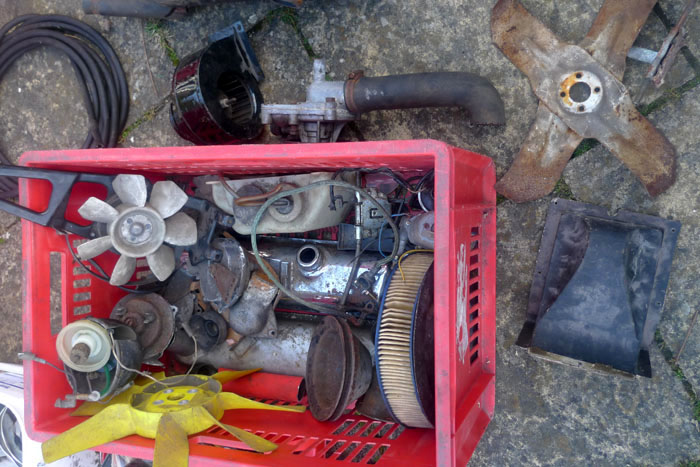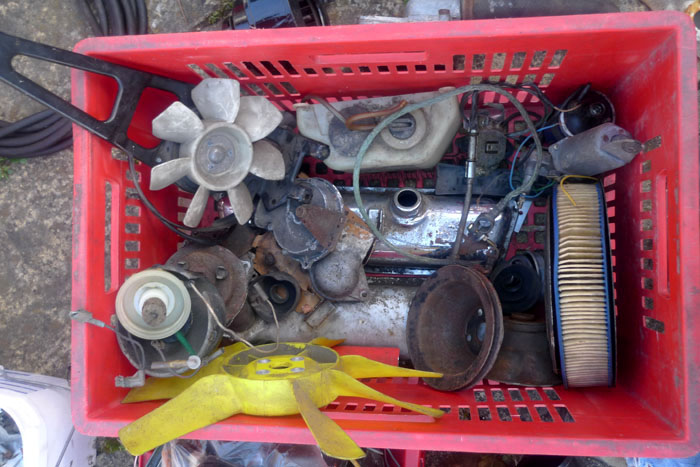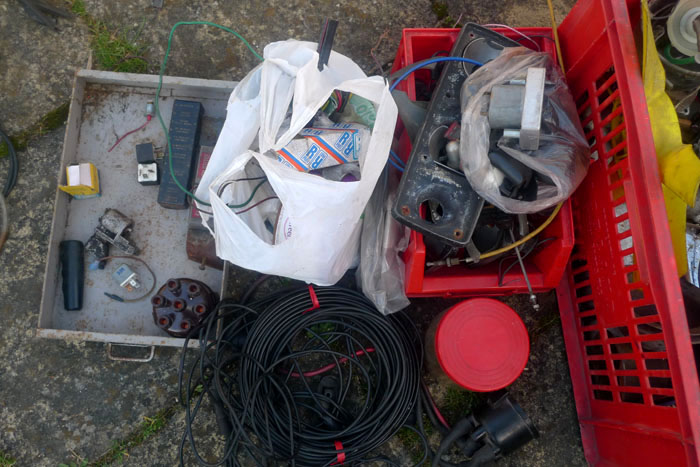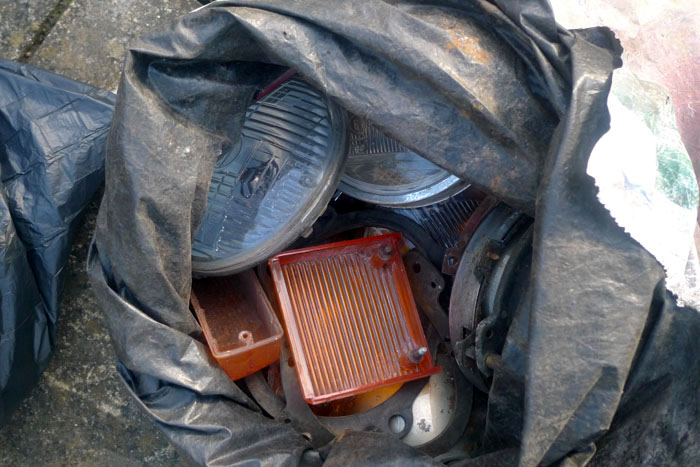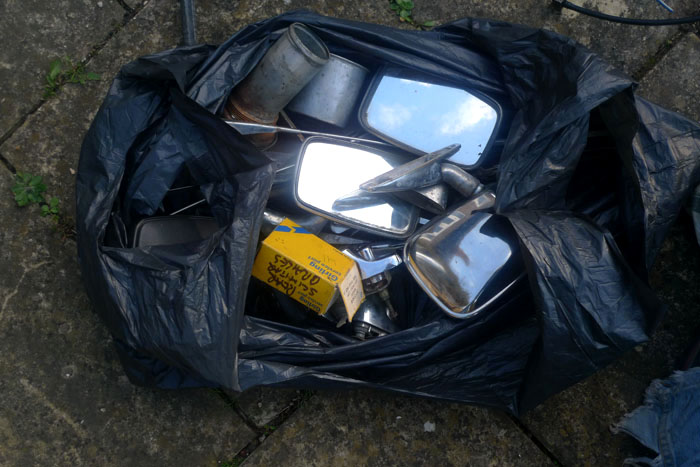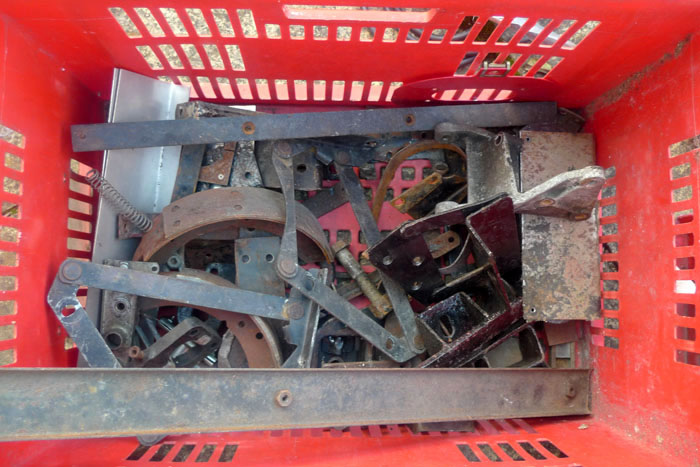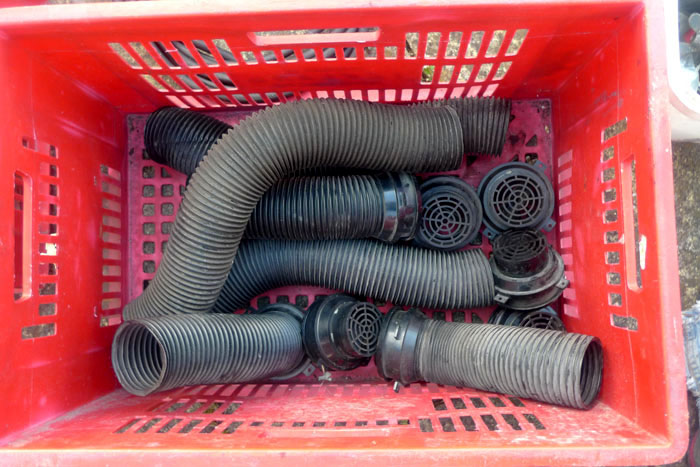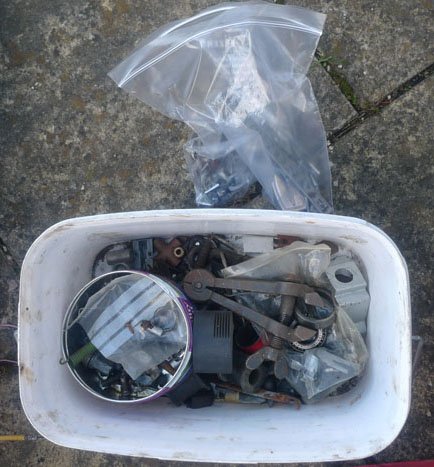 (Not Pictured: Exhaust manifolds, Propshaft, Fuel Tank – non stainless, lots of internal trim,)
I'll add some of the recent progress in the next post.